Creating Games for Global Players
How can you instantly increase the revenue of your video game title and make the game successful overseas? Nowadays, in the video game industry, most game developers and publishers are well aware of the need for localization.
While game translation refers to the process of contributing the text source in another language with small adjustments, localization is adapting the text to a particular culture or language.
In other words, localizing a video game means retelling a game story in a different language and culture. The process involves translating both in-game dialogues, character names, technical parts, changing metric conversions, etc. Game localization agencies take into account essential points like the game's source and target language, cultural similarities and differences between the languages, genre, industry audience, and many more.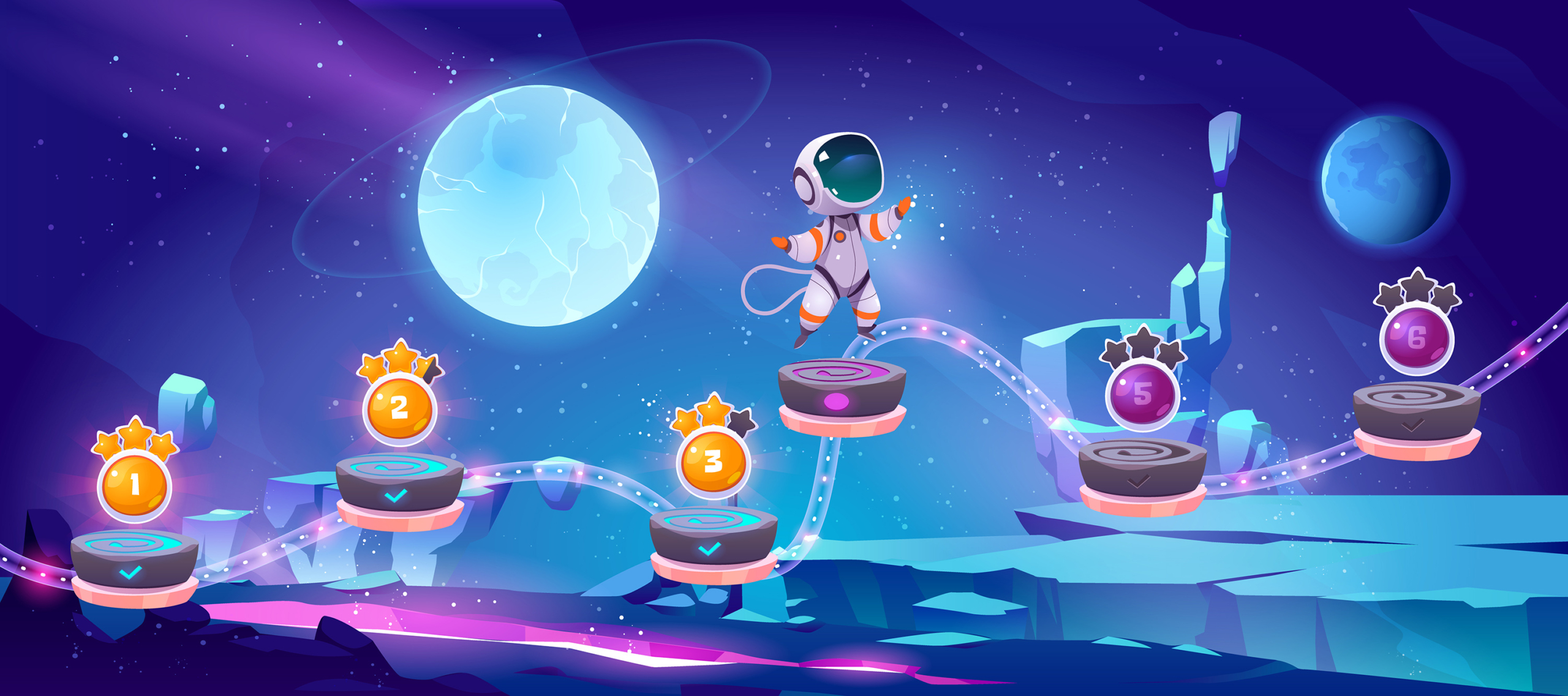 How Video Game Localization Works
The early prototypes of video games mainly consisted of simple texts and graphics, which ended in low-quality localization and literal translation with nonsensical grammar and spelling mistakes. So there was no or less need to deal with professional game translators.
Over time, games grew more complicated and immersive. The current world of game development is in constant demand for accurate game translation as well as high-quality game localization. Moreover, this demand is tied to players' growing needs of having great and smooth gaming experiences, since game-producing companies try to find the best approach to make players enjoy the entire game as if it is made based on their preferences and favorites. That is to say, the growing demand for high-quality games requires higher quality localization. 
Depending on the financial viability, there are two types of game localization – full and partial. Full localization keeps users engaged with content that is culturally relevant for the target region. It requires all documentation, voiceover, interface, game text, and other assets translation and localization to the specific market. Meanwhile, partial localization covers only game text translation without graphics, voiceovers, and manuals. Indeed it is cheaper than full localization but it is mainly used for games with short stories.
Mainly for AAA game companies, full localization takes the spotlight. Thanks to natural, native and proper localization, social games fully realize their potential. It is a worthwhile investment that guarantees exponential growth in various gamer markets.
First-rate global game translation and localization services
When it comes to translating and localizing video games, CCC International is one of the most reliable partners in the game industry globally. With more than 10 years of gaming experience, our team has been providing natural, accurate, proper game translation and localization services to global clients.
Our expert translators are savvy gamers themselves. That's why we are proud to offer turnkey multicultural and multilingual solutions in more than 30 languages in Europe, Asia, and the US.