Videos and films have earned a significant place in modern culture and entertainment. There is a wide range of films and videos to suit every preference. Due to film and video translation services they have become probably the most common way of spending every person's free time.
When the movie is translated into the audience's native language, they relate to it more deeply and have a more personal experience. Film and Video translation helps people to enjoy their favorite shows whenever they want.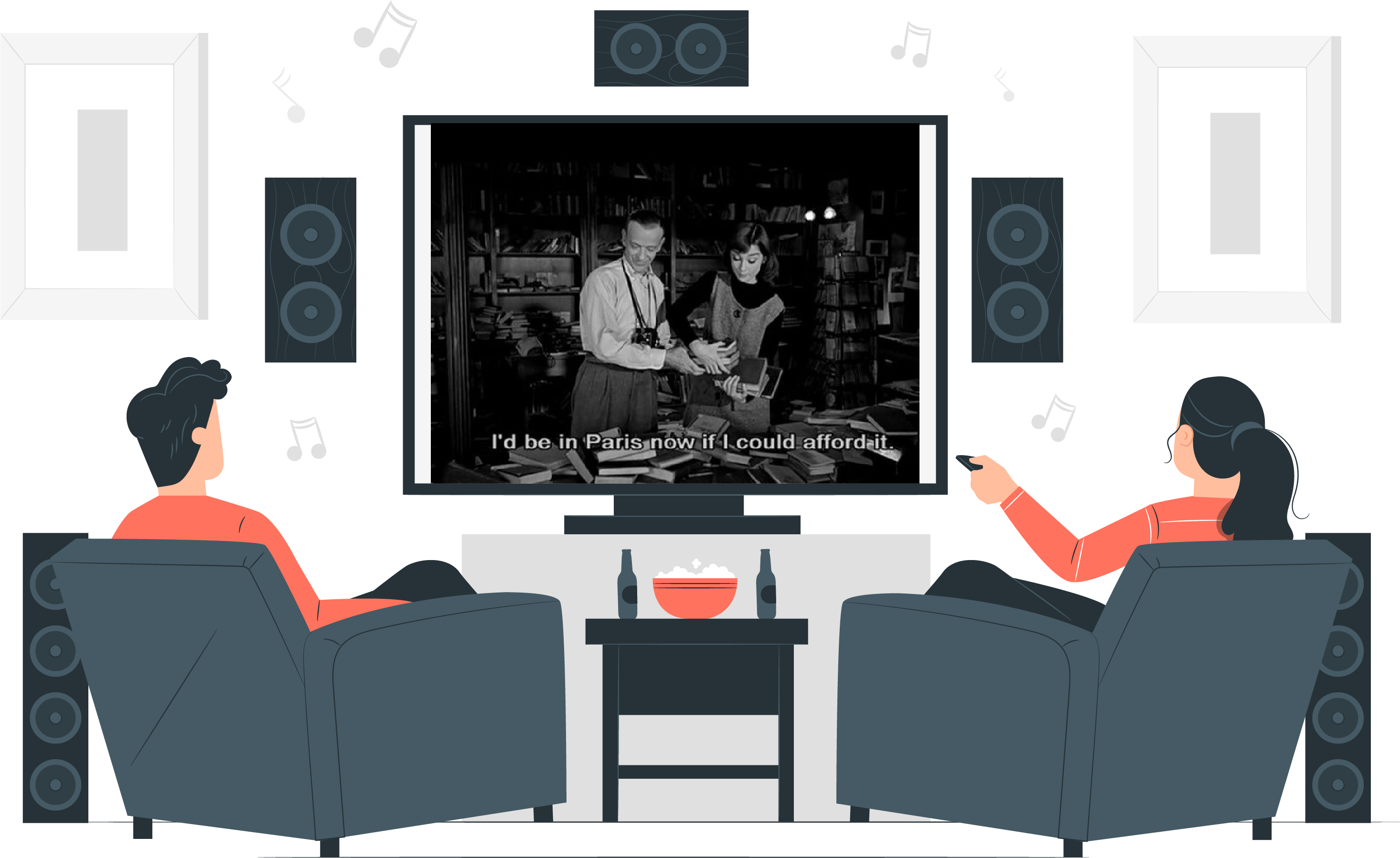 It's not surprising that video content has also become the most engaging type of content in recent years. According to statistics, 55% of people spend their time watching online videos every day. Now, anyone can watch their favorite movies and TV shows thanks to film translation and localization services.  No matter which part of the globe you live in, you can now access almost any video content due to video translation and video subtitling services.
How can video subtitling services benefit your business?
The process of adding text to any audiovisual content to communicate the spoken message is known as subtitling. Subtitles became a common addition to videos as they help viewers understand the content much easier and reach a wider scope of audiences.  
Your video content's potential reach only grows with translation. Search engines can read everything stated in your video if you provide subtitles in multiple languages. It will boost the chance that your video will appear in search results in several languages.
Videos have also become one of the most powerful tools for marketing.  Statistics have shown that 72% of consumers prefer to watch a video about the product rather than read about it. 84% of consumers claim that watching a brand's video motivated them to purchase a product or service.
Who needs video subtitling services?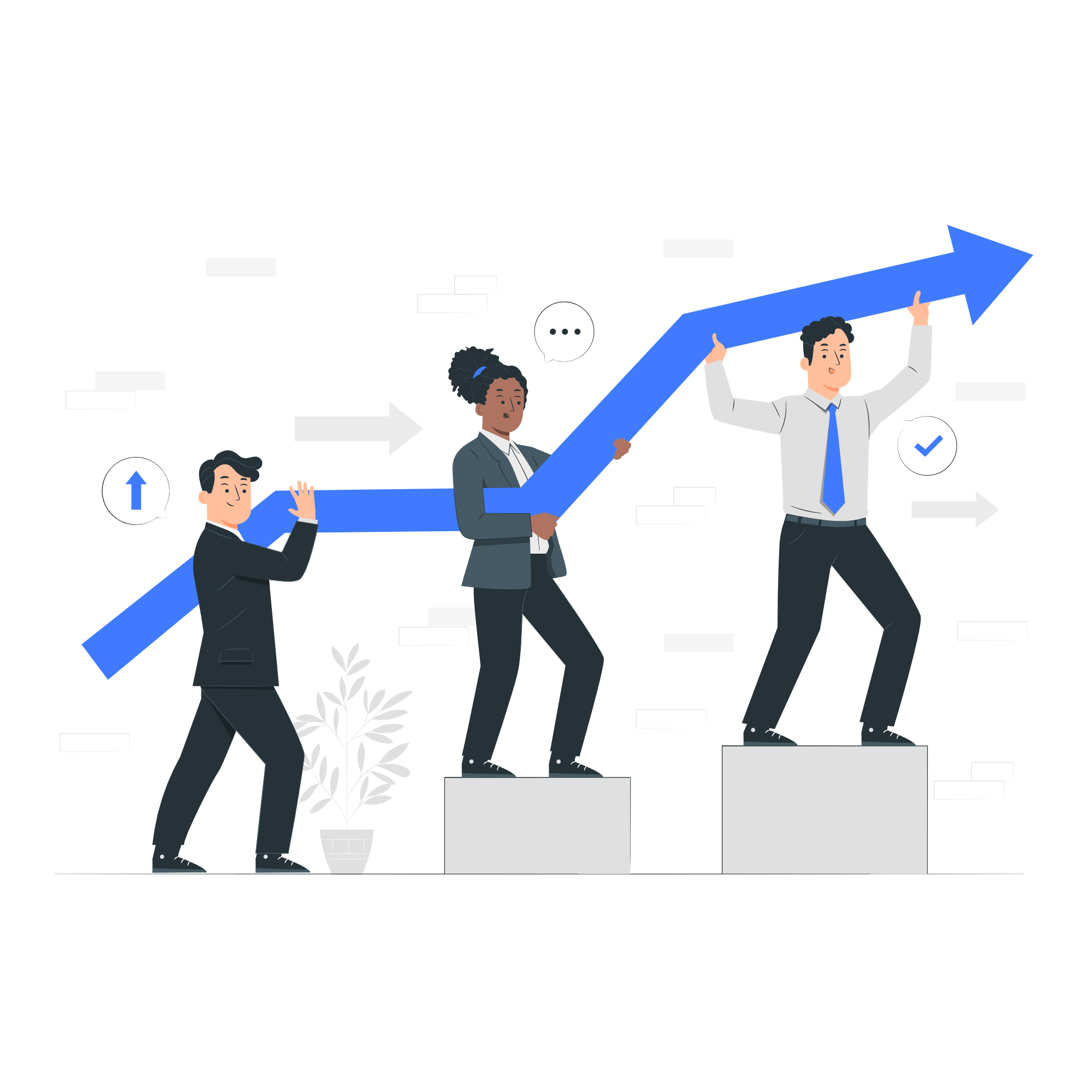 A business that uses videos on its website to highlight the benefits of its product.

Public information videos must have subtitles to be accessible to those who are deaf or have hearing problems.

Video productions of marketing campaigns to reach wider audiences and targeted markets.

Educational platforms and instructional videos need

multilingual subtitling services

to reach a global audience.

Corporate video subtitling

of international companies can help each employee receive the message accurately.
The benefits of using video subtitling services
🎥 Translated subtitles make your video open to viewers worldwide, increasing the accessibility and comprehension of your videos.
🎥 Adding subtitles to your video boosts SEO and increases video views. Studies have shown that YouTube videos with subtitles had 7.32% more views than the ones without subtitles.
🎥 Subtitles give flexibility to viewers to watch videos without sound. They might be necessary, for instance, when they're on the subway or at the workplace.
🎥 As mentioned earlier, subtitles make your video more accessible for the deaf and people having hearing problems.
The importance of professional film and video translation and subtitling