Professional Video Localization Services
Online video content became the most preferred type of online media content over the past few years. Video content is any form of content that includes a video. It comes in various formats and lengths and can be published on almost all online media platforms across the globe. In fact, 90.6% of the world's population, aged 16 to 64 years old, watches video content monthly.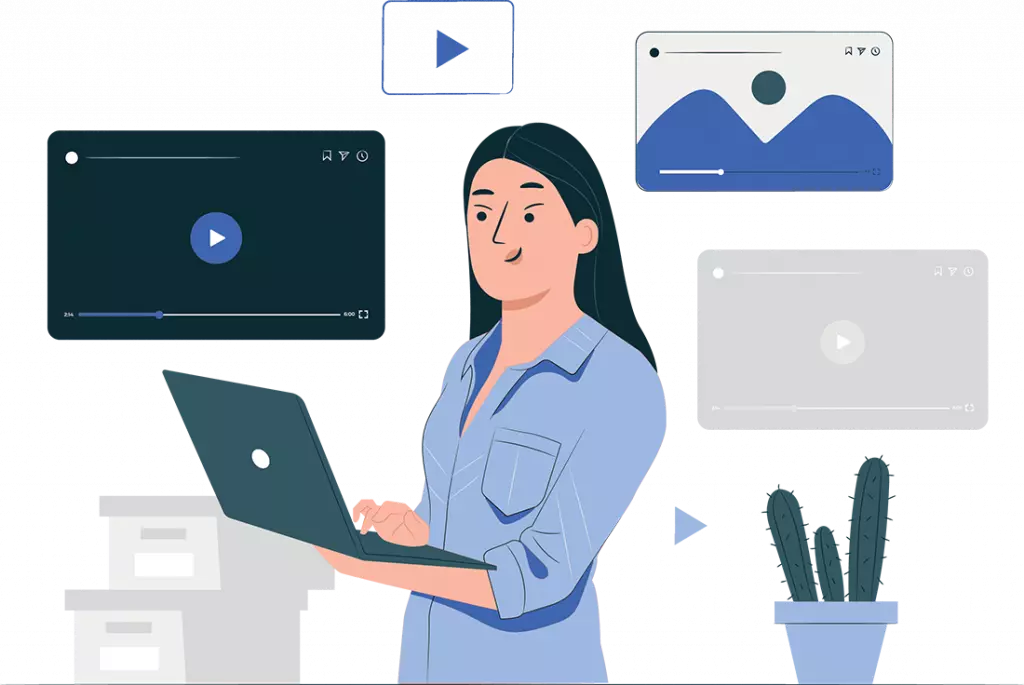 As the demand for online video content increases, several businesses are leaning towards producing more video content. Consumers rely on online videos for education, entertainment, and work purposes. They watch video documentaries, vlogs, and many more through social media. Some companies already started to translate and localize their videos for specific target markets to reach international audiences. But, do businesses really need to create several videos in different languages to achieve marketing globally? The answer is no. Businesses only need to place translations, subtitles, and captions in their videos so that they won't have to create multiple videos with different audio languages.
Here at CCC International, we help businesses break the language barrier between markets by providing professional multilingual communication services such as multilingual video translation. Our video translation services include video voice-overs, video subtitling, and video transcription.
We offer this service in up to 30 European and Asian languages such as English, Russian, French, German, Arabic, Spanish, Portuguese, Italian, Filipino, Armenian, and many more. We provide high-quality translation services in almost every industry worldwide.
 United States

  Russia  

  France

  Japan