Language services in Chinese
Need to expand to China's largest market and partner with China's successful businesses? Professional Chinese translation services are one of the important steps to take, and for such, CCCI is the right Mandarin translation company for you. From translation and localization to customer support and interpretation, our international team of professional Chinese language agents is always ready for great challenging projects. Yours is unique, too. Today, we'd love to work wonders with you.
Despite being the hardest languages to learn, Chinese Mandarin and Cantonese continue to spread all over the world. Consequently, English to Chinese translations demand is growing rapidly.
Here are a few astonishing facts about this extremely powerful giant.
China is a "dream market" for almost all businesses. It has the second-largest economy with the world's fastest-growing customer market.
The economy has an astronomical boom with double-digit rate growth over the last years and becomes one of the major role-players in the global economy.
Huge population and workforce, the role of economic leader, continuous increase in consumption, thriving international trade make the country desired destination both for tourists and businesses—these are some of the defining features of the Chinese market. Furthermore, the market is increasingly becoming popular to Western businesses across a variety of industries.
Chinese has the largest number of speakers not only in mainland China but also in Singapore, Taiwan, Hong Kong, Macau, etc.
The language barrier is, therefore, the most important hurdle to overcome when entering the Chinese-speaking market with any of these countries. As it is as mentioned a highly complicated language, fluency is all the more an essential component for future success.
For these reasons, professional Chinese translation enjoys an increase in demand to prevent embarrassing problems for businesses such as marketing and localization mistakes.
So, if you're looking to market in China, a giant in the international business world, have a strong grasp of the language and its variations. Whether you need Chinese to English, Japanese to Chinese translation services, Chinese customer support services, or related language services, we'll give your business a boost in every step of the growth process. Get in touch with us for professional Chinese language services including:
Chinese Mandarin translation company CCC International serves clients worldwide with high-quality Chinese translation services. Furthermore, we can assist with all business document types and offer Chinese business translations for over 30 languages:
Connect with your Chinese-speaking audience and significantly enhance your brand image with our professional Chinese translators. To ensure the highest quality standards are met, all of CCCI's translations go through a multi-step check and proofreading process.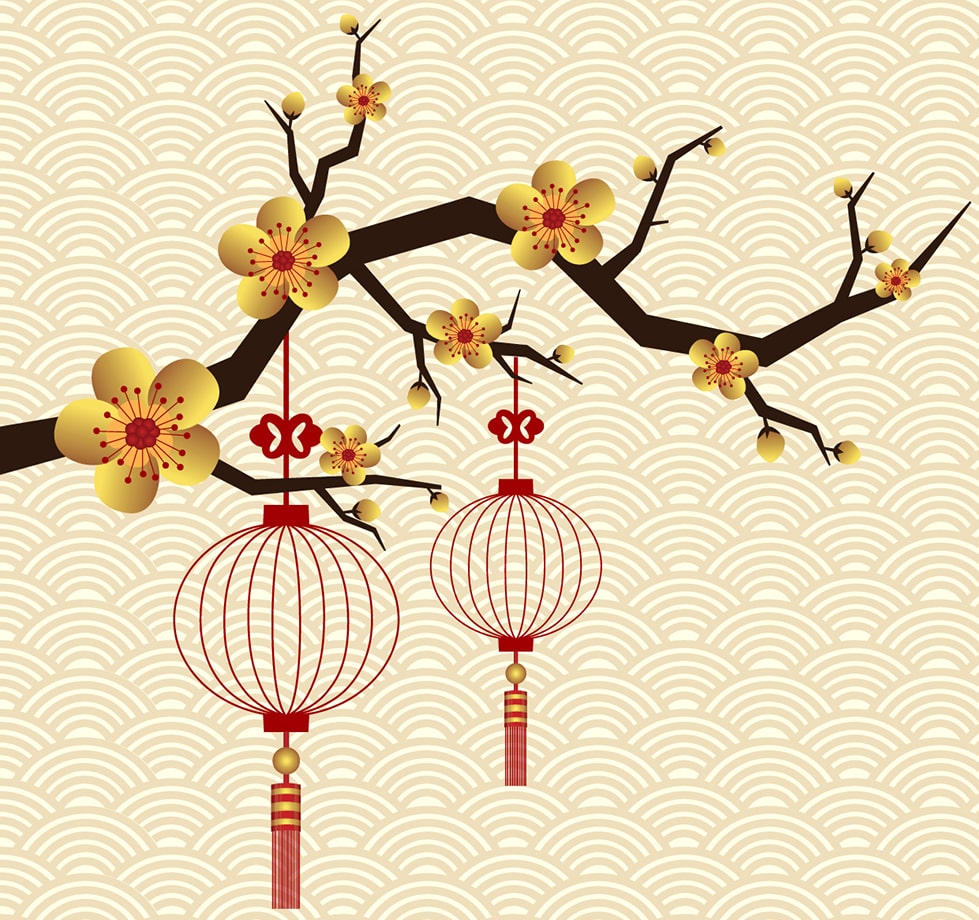 Due to our over 10 years of hands-on experience, we provide top-quality traditional and simplified Chinese translation solutions on time, on a budget, and at scale for our international clients.