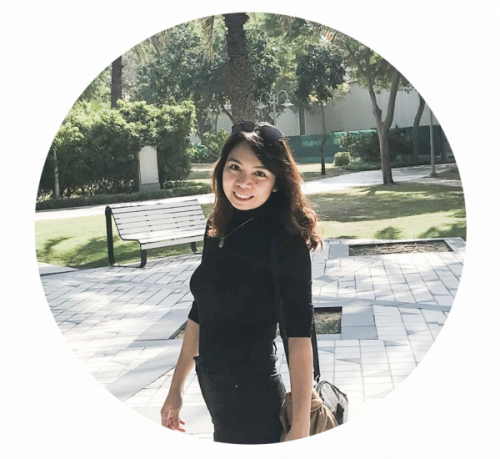 Anne Mendoza
Director, CCC International
Welcome to CCC International!

In 2011, our founders Ichido Miyake and Daisuke Hasegawa envisioned a company that will provide employment opportunities to the people of Davao City, Philippines through language translation work. Back then and even until now, it is quite common to leave the country after college graduation to find better opportunities abroad. Aside from the societal problems this can create like human capital flight, this isn't exactly an easy situation for households either, especially as Filipinos are known to have a tight-knit family culture. Our founders, thus, sought to bring work inside the city, through Creative Connections & Commons Inc., to address the demand for translation from Japanese companies, to give opportunities to local talents, to lessen the need for emigration, to keep families together.
In 2019, when we started CCC International in Yerevan, Armenia, our primary purpose was to expand our language portfolio and tackle our existing clients' need for European languages. As we got to know the country and its people better, we found that it is facing its equal share of challenges. Armenia holds so much talent, whether in the field of IT, languages, or art, but has also yet to gain more local opportunities.
Value is hard to come by. In every venture or personal endeavor, the big challenge is always finding meaning. CCC and CCC International are fortunate to possess these, and they are summarized in our mantra Create a New Story. When we create stories, we mean creating opportunities for the communities we belong to, our clients who have put their trust in us for their business success, and the end client, our clients' target audiences, who may find joy in the narratives we helped put across from one language to another. All of these, our values, are our constant motivation to aim for excellence in everything we do and strive to continuously improve in our work.
We hope you enjoy having a look at our website and find the value that you are looking for.
Once again, welcome to CCC International.