CCC International is a professional translation and localization agency operating internationally. We have more than 10 years of experience in providing top-quality language services: general and specialized translation, manga translation, game localization, multilingual customer support, content creation, audio and speech data collection, and many more. CCCI team offers premium-quality language services at competitive rates across all major industries in the US, Asia, and Europe. Hence, with more than 30 supported languages, we cover high in-demand language pairs such as English, Japanese, French, Russian, Arabic, German, Spanish, Filipino, Chinese, Korean, among others.
Take advantage of quality, fast, and accurate translation and localization services for your business by choosing CCC International!
  United States   

  Russia  

  France

  Japan

  Germany

  Italy
  Portugal

  Spain

  Philippines

  Armenia

  India

  Korea
  China

  Turkey

 Iran

  Georgia

 Thailand

  Malaysia
  Vietnam

  Mongolia

  Cambodia

  Nepal

  UAE

  Saudi Arabia
Qatar

  Belgium

  Indonesia

  Canada

  Hongkong

  Taiwan
⚙️ IT – software, web content, mobile apps
Global Translation and Localization Solutions at Scale Using AI With a Human Touch
Professional language services from CCCI's expert translation and localization team
Industry-specific translation services
Business translation

Document translation

Legal translation

Marketing translation

Technical translation

Industrial and economic translation

Financial translation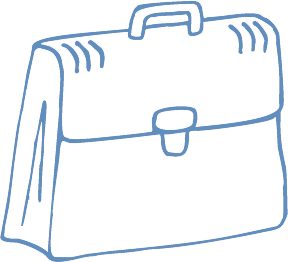 Digital content localization services
Game Localization

Website Translation and Localization

Mobile App Localization

Software Localization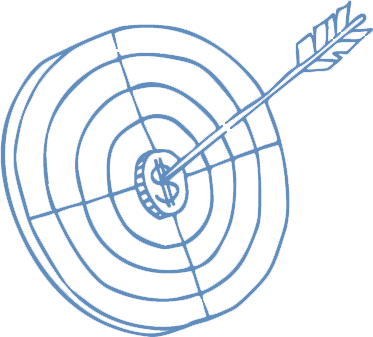 Media content creation and translation services
Books translation and localization
Closed captions, subtitle translation, and localization
News, articles, blogs, and content creation and translation
Social media management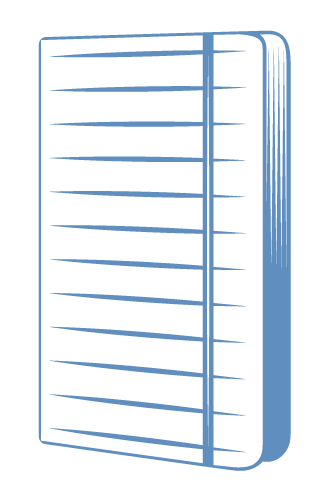 Multilingual customer support services
Multilingual business process outsourcing (BPO) services
Multilingual email support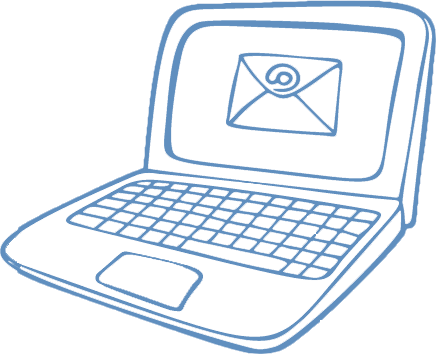 Manga and comics services
Manga translation and localization
Manga verticalization and coloring
Webtoon translation and localization
Manhwa, manhua, bande dessinée, American comics translation
Cleaning and redrawing (removal of SFX) for all comic types
Typesetting dialogues and SFX for all comic types

Over-the-phone, and on-demand interpretation
Video and audio production
Audio-to-text transcription
Timing and video subtitling
Professional native proofreading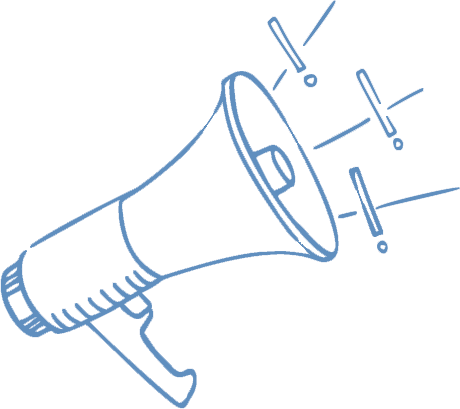 Guaranteed quality from CCCI
The quality guaranteed by CCC International is unlike any other. We have premium quality solutions for every business needs in almost every industry. By ensuring precise language services, our business partners get success in expanding new markets. The guaranteed quality of every project is the result of an expert and detail-oriented approach to every project. Rigorous checking and proofreading ensure accuracy and precision in every nook and cranny of our work. Ultimately, behind successful projects stand linguistic experts with technical competence for efficient and effective work and passion for language and human communication.
When it comes to increasing your global reach and engaging with particular demographics or audiences,
you need to put out accurate and clear messages in all of your languages. You will need to have a partner you can rely on.
Get perfectly translated and localized content from our translation professionals.
More than thousands of companies have trusted us with their projects over 10 years.
Find some of our latest favorite projects on our portfolio.
Every project is wonderful. Yours is, too. Today, we'd love to work wonders with you.
Translation, Localization, Internationalization
For the companies that aspire to conquer the world, translation, localization, and internationalization are crucial. They enable brands to reach an entirely new audience by adapting every element for their targeted market. 
We craft the most appropriate localization approach for every project. Whether you want game localization, manga and comic book localization, website or mobile app localization, or branding and marketing materials localization for a specific market, we will provide the language expert that's best for you. Sounds exactly what you need? The time is ripe for your business to grow. Talk to us today. 
World-Class BPO & Customer Support Services
Here at CCCI, our multilingual customer support team is ready for any globalization challenge. With our responsiveness, flexibility, expertise, and most importantly empathy, we fully meet our clients' and end users' most complex needs and have the capacity to handle large and fast-paced projects in 30 and more languages. Benefit from our business process outsourcing services in multiple languages.
No matter in which country your business is, we provide services internationally—be it the US, Europe, or Asia.
A Team of Professional Translators & Localizers
As a professional translation and localization agency, manga translation, game localization, and multilingual support are at the core of CCC International's services and expertise. We deliver first-rate translation, localization, and all other language services to businesses around the world. Over the last 10 years, we have worked with national and global companies, government institutions, games and manga publishing houses, and talented artists and media icons.
Right now, we have ongoing long-term projects with several partners. Day by day, we build a stronger relationship with stakeholders, strive for higher standards, and help businesses grow. 
How CCC International works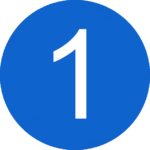 Order 
Send your projects' brief description to CCCI. We'll review the provided information, discuss with you as necessary, and send a price quote.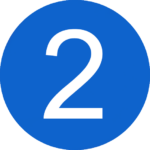 Translation 
After an agreement, our project manager assigns the project to our translators who execute the work on the scope of your instructions.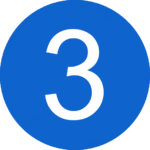 Proofreading and quality check
With rigorous proofreading and style check, we guarantee satisfaction and complete quality work for each project. While using internally developed translation management systems, our output is grounded in human translation, checking, and proofreading.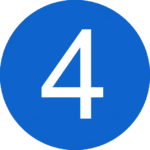 Delivery
We have always adhered to our partners' or clients' desired timeline. The responsibility we take for each project is a critical step towards enhancing efficiency. We take responsibility for the quality of translation and its management even after delivery.