Language services in Russian
To capitalize on the Russian target market and connect with business partners in former Soviet Union countries, Russian is required. CCCI is proud to offer professional Russian translation services to our international clients. The high demand for the Russian language depends on the large Russian-speaking populations in Eurasia. Not surprisingly, having your content, product, and service description translated to Russian may boost purchases from Russian speakers by up to 7 times.
Here are some amazing and intriguing facts about the Russian language.
🇷🇺 Considering the number of first and second language speakers of Russian around the world, which is more than 258 million today, Russian is the eighth largest spoken language. It is the official language of Russia, Belarus, Kazakhstan, Kyrgyzstan, and Tajikistan. Besides this, the language is spoken and understood in many other countries like Ukraine, Armenia, Georgia, Uzbekistan, the Baltic countries, etc.
🇷🇺 With a melody all its own, this richly fascinating language shares strong similarities with Belorussian and Ukrainian. You may recognize Russian language elements when anyone speaks in these languages.
🇷🇺 Some countries have large Russian-speaking populations, e.g. Poland, Finland, Canada, the United States, Czech Republic, Bulgaria, Israel, Mongolia, and more.
🇷🇺 Along with English, Russian is the language of space. Astronauts are required to learn Russian.
🇷🇺 English speakers only understand 10% of the Russian language. So if you are going to expand your business to Russian-speaking countries, consider prioritizing translations from English to Russian.
🇷🇺 Russian – one of the official languages of the UN – has a unique script and grammatical rules that need to be understood to successfully convey your brand message.
Any kind of Russian translation service you need
As one of the best Russian translation companies in the global market, we are dedicated to offering high-quality Russian translation services for any projects of various industries:
Regardless of the client type or project size, all clients are provided with high-quality Russian translation services.
Russian translation company CCC International serves clients worldwide with high-quality Russian translation services. Furthermore, we can assist with all business document types and offer Russian translations for over 30 languages:
Russian translation to English and English to Russian translation,

Russian to Armenian and Armenian to Russian translation,

Translation from Russian to Arabic, Italian to Russian and other languages.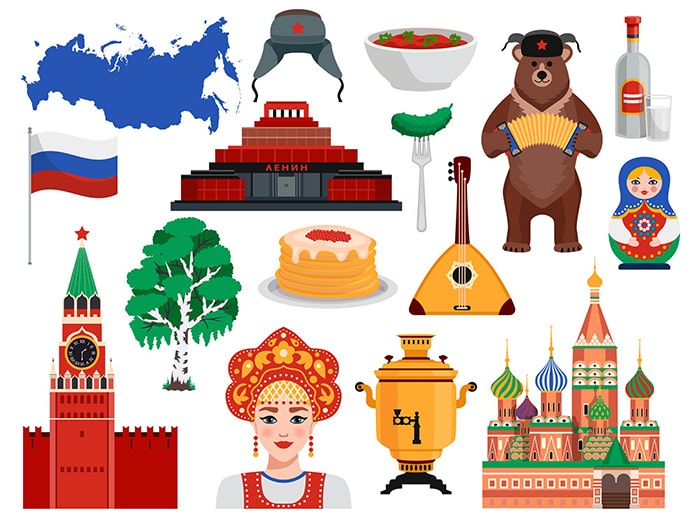 Russian business document translation
Russia has the largest landmass among all nations in the world, making the language one of the most popular on Earth. There is a huge potential in translating into the standard as well as the regional and localized dialects of the Russian language. It is distinct in both sound and structure. Additionally, the cultural and colloquial differences make Russian document translation and communication difficult and complex if you are not a professional linguist. Besides, only the most experienced translators should handle your Russian document translation to avoid potentially embarrassing mistakes in communication. Lean on us for providing top-notch services for each business and individuals.
Russian is rather a complex language with many specificities that need to be perfectly understood. Professional Russian document translation and website localization are essential steps for companies wishing to break into the Russian markets and establish business relations with Russian partners.
Find your unique voice in the Russian-speaking markets and attract new customers with the help of CCC International. We'll help you to stand out from your competitors by providing accurate, high-quality English to Russian, Armenian to Russian, Russian to Japanese, and vice versa translation services.
For more than 10 years, we have helped big, small, startup companies and individuals to keep ahead of the competition without having a language barrier.