At CCCI, we specialize in the art of translation, pushing the boundaries of linguistic expression and bridging cultures through our expertise. We're also passionate about crafting captivating narratives and pushing the boundaries of creative expression. We believe that every individual has a unique story to tell, and we want you to be a part of our vibrant team!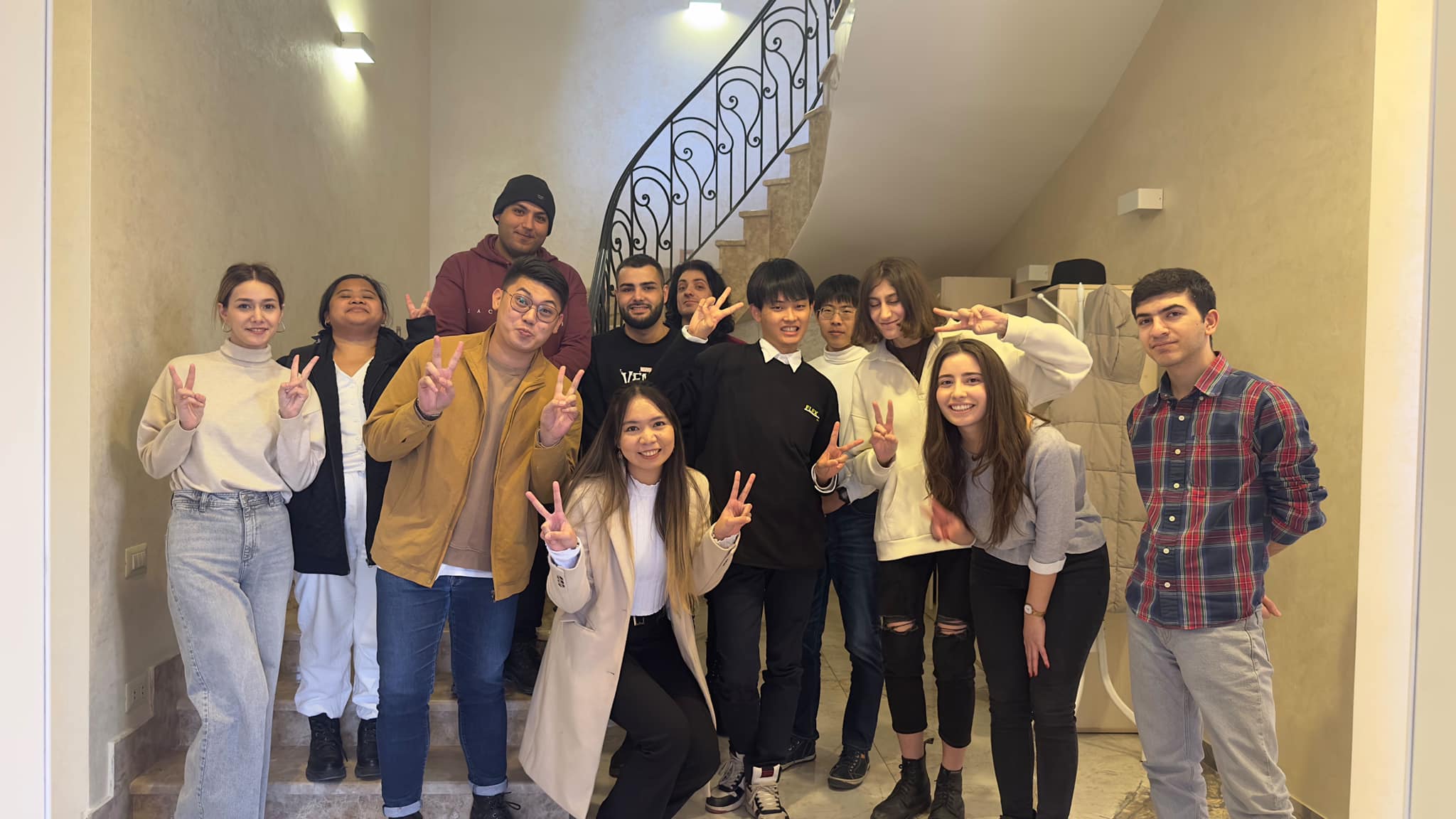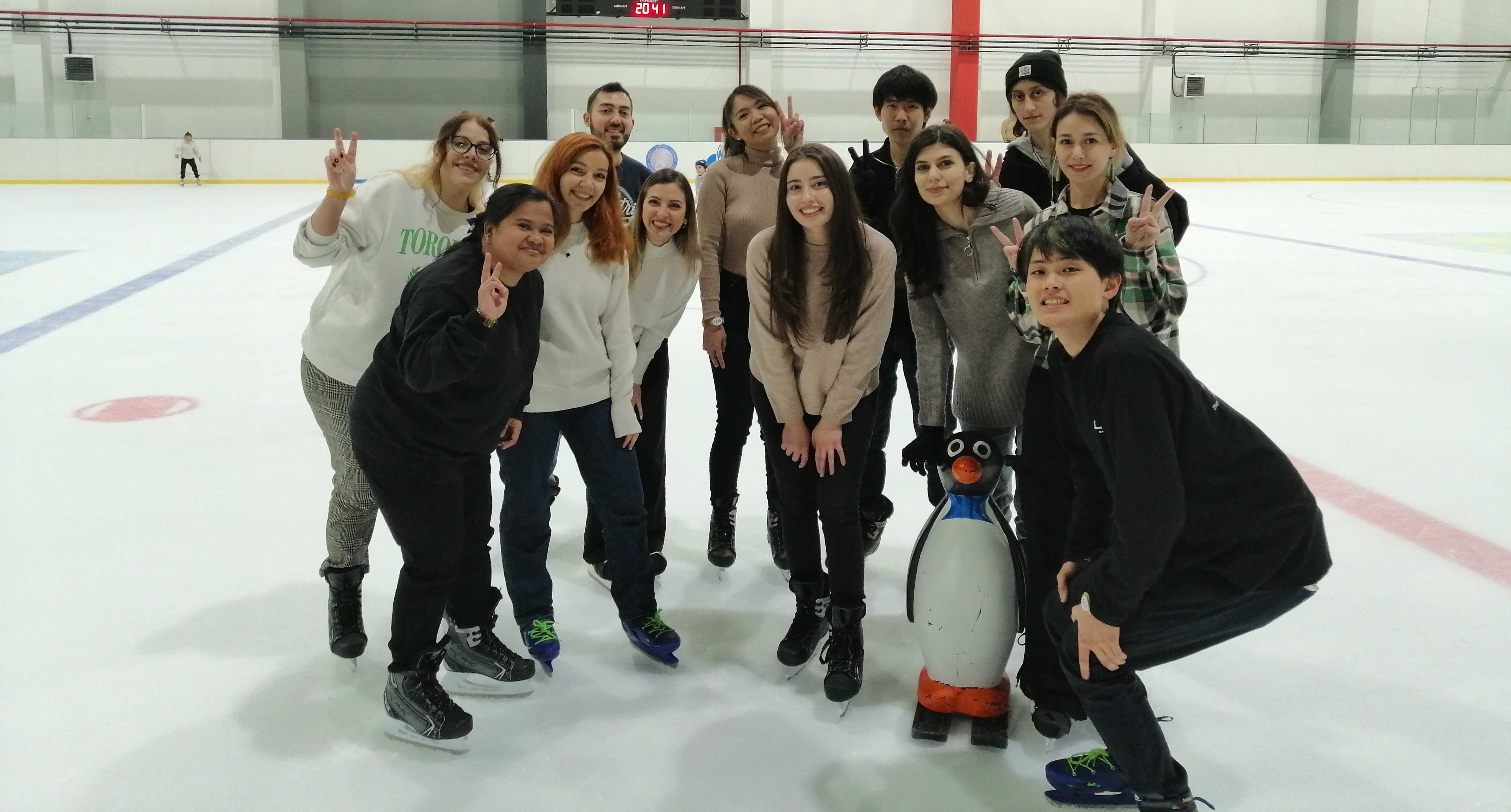 Benefits of Working with CCCI:
Dynamic Environment: Thrive in a young, collaborative, and ever-evolving workspace that sparks creativity and innovation.

Flexible & Hybrid System: Enjoy the freedom of a flexible work schedule, allowing you to strike the perfect work-life balance.

Diverse Team: Join a diverse and inclusive team that embraces varied perspectives and encourages personal growth.

Personal Equipments: We provide our team members with laptops and other necessary equipment to empower seamless work and efficiency.

Time Off & Vacation: Revel in 2 days off every week, complemented by 20 days of annual vacation for well-deserved rest and rejuvenation.

Unlimited Coffee: Stay energized and inspired with unlimited access to your favorite brew to keep those creative juices flowing.