CCCI is an international language and translation agency and a professional translation services provider. It is on a mission to help companies enter foreign markets and target new customers through professional translation services and localization. We provide effective multilingual communication – translation services such as (specializing in website content, games, and comics), interpretation, localization, content creation, customer support, business translation services and email campaigns.
We operate across Europe, Asia, and the US by delivering services in up to 30 languages in almost all industries – software & web development, mobile apps & games, sales and marketing, manufacturing, eCommerce, and many more.
Our mantra is "Create a new story" which encompasses all that we do and all that we are. New stories represent new growth opportunities for our partners with the language services we offer – professional multilingual translation and localization. Besides, we provide new and unique services to the world – from Manga translation, Games localization, Data collection, Video production, Email support and BPO Services, to Social media management and content creation. Our "Create a new story" mantra also encompasses providing new work opportunities for the communities we belong to.
By engaging top-class business translators and professional linguists, we ensure that any message will be accurately translated and adapted to its new market – UK or US, Canada or South America, France or Spain, Germany or Switzerland, Saudi Arabia or Japan, whatever your scope is and wherever your passion lies.
Explore our portfolio of the latest favorite projects here. You can find the answers to the most common questions we get asked by our customers on the FAQs page, or you may contact us for any concerns or professional translation services and inquiries!
If you're planning to do business around the world, you'll need to translate and localize your website, mobile app, documents, projects, or other materials. Having your message crafted in English, you possess only a slice of the pie. Count on us! We support multiple language pairs for our clients and partners to enhance the consumer experience and expand brand reach through our professional translation services and localization.
We are a translation agency where we empower our clients to speak in their customer's languages so they can be excellent in the most important language of all – exceptional customer service and world-class business translation services. 

From artists and musicians, entertainment and news websites, IT and retail industries, local and national television channels, indie and giant game and comic publishers, up to national governments, our clients and the work we do for them are our pride and joy. We are proud to support brands with global professional translation and localization solutions towards their growth and global expansion in Europe, the United States, and Asia.

A choice that makes the difference…
We give you the opportunity to communicate with your clients in a great deal of languages anywhere, anytime.
We understand that there are thousands of companies that offer multilingual translation and localization services. But having obvious advantages we can surely say that we are a step ahead! Just give us a buzz!
We guarantee: 
Deliver the highest standards of quality

Consistent communication from start to the end

Professional language translations that are accurate and current
A dedicated and proactive team of native business translation experts

Localization depending on culture and context

The best quality at the best price!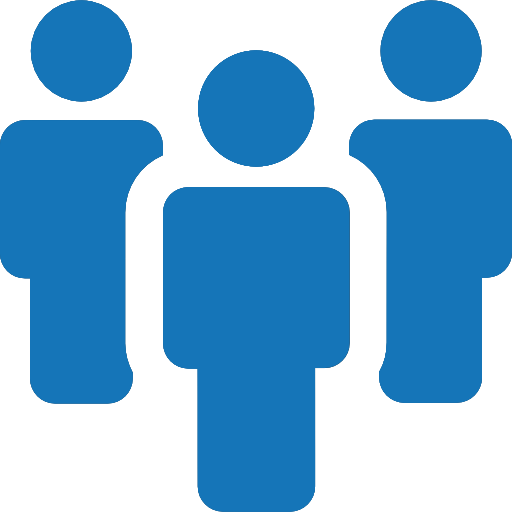 We take great pride in our native-speaking translators and content creators with a proven track record. Our multilingual customer support and professional translation services team covers more than 30 European and Asian languages across all countries of Europe, Asia, and the USA.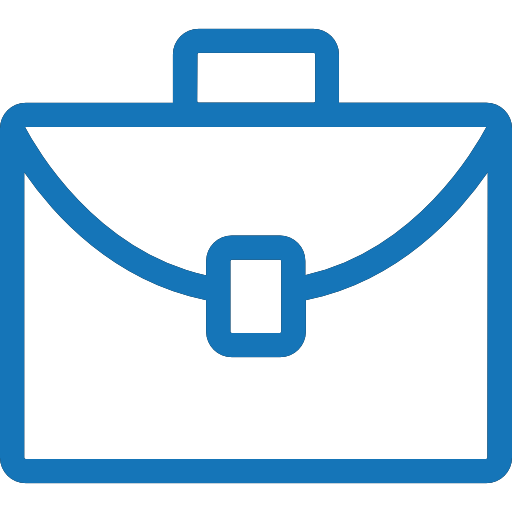 Having more than ten years of consistent working experience in language translation services and localization, our highly experienced team of translators and managers collaborates closely with you throughout our engagement. Furthermore, we know how to minimize distortions of any message.

We strive for consistent excellence! As an international language and professional translation service provider, we offer top-notch accurate translations with native checks for businesses and individuals at fair prices. Count on us for any linguistic needs you may have.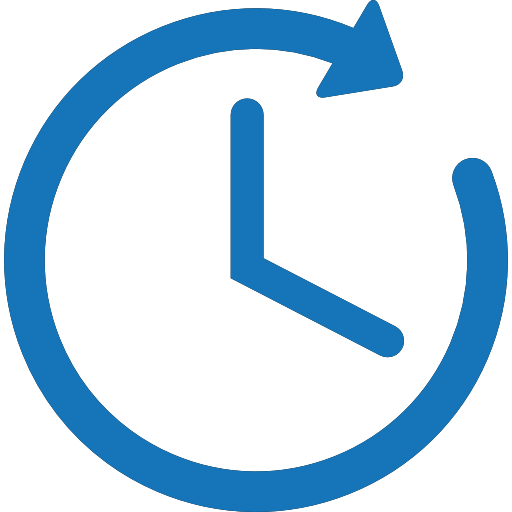 As an international business translation services company, we deliver every project in a timely manner across different time zones. Whether it's Spanish, French, German, Korean, Chinese, or Japanese, we make sure to provide fast and accurate interpretation, transcription, and localization services.

Our main languages are English, Japanese, Russian, French, German, Arabic, Spanish, Filipino, and Armenian; nonetheless, working with language experts all over the world enables us to support languages in over 30 countries as below.
  United States   

  Russia  

  France

  Japan

  Germany

  Italy
  Portugal

  Spain

  Philippines

  Armenia

  India

  Korea
  China

  Turkey

 Iran

  Georgia

 Thailand

  Malaysia
  Vietnam

  Mongolia

  Cambodia

  Nepal

  UAE

  Saudi Arabia
Qatar

  Belgium

  Indonesia

  Canada

  Hongkong

  Taiwan
Produced the first Jose Rizal (Philippines' national hero) manga in collaboration with a Japanese publishing company

Over 50,000 manga pages translated and typeset, and 10 manga titles colored and verticalized

More than 25 game titles supported
Collaborated with Japanese and Philippine government and NGO, and Japanese national media (NHK and TBS) for translation and interpretation works

Over 10 clients supported for social media management, news article, and blog creation
Find the latest updates on CCCI, our services, the community, and the industry.
Julienne
If you're a business owner, you probably started with the sole purpose of providing services to your target audience. [...]
Julienne
When talking about K-pop, it's impossible not to have heard about BTS or the Bangtan Boys, BLACKPINK, or TWICE. [...]