Language services in Indonesian
Indonesia, often called Asia's sleeping tiger and the Emerald of the Equator, is the fourth most populous nation in the world. Indonesian is one of its official languages, along with English. As a member of the Association of Southeast Asian Nations (ASEAN), Indonesian is also one of the working languages of this regional organization. The country may be a "sleeping tiger," but it's very much awake and active on the world stage, especially in language services.
At CCCI, we're proud to offer Indonesian translation services for speakers who need to communicate with Indonesian audiences. And if you have Indonesian products and services you need to share with the rest of the world, we're here to help, too! See how an Indonesian translation company might be what you need:
🇮🇩 There are an estimated 199 million speakers of Indonesian, making it the 11th most widely spoken language in the world.
🇮🇩 In 2020, 4.3% of Internet users were Indonesian-speaking. Indonesian is the 5th most popular language for online content, after English, Chinese, Spanish, and Arabic.
🇮🇩 Indonesia has the largest economy in Southeast Asia.
🇮🇩 The country has the 17th largest economy in the world.
🇮🇩 Indonesian has been influenced by many other languages, including Dutch, Arabic, Chinese, Japanese, and South Asian languages.
🇮🇩 The Indonesian language is polite and relatively easy to learn.
🇮🇩 The language is widely spoken in all Southeast Asian countries.
🇮🇩 Many foreign visitors to Indonesia develop an appreciation for Indonesian culture and its language.
🇮🇩 Indonesia has many markets that are relatively untapped by foreign businesses.
🇮🇩 Doing business in Indonesia requires an understanding of Indonesian culture and customs.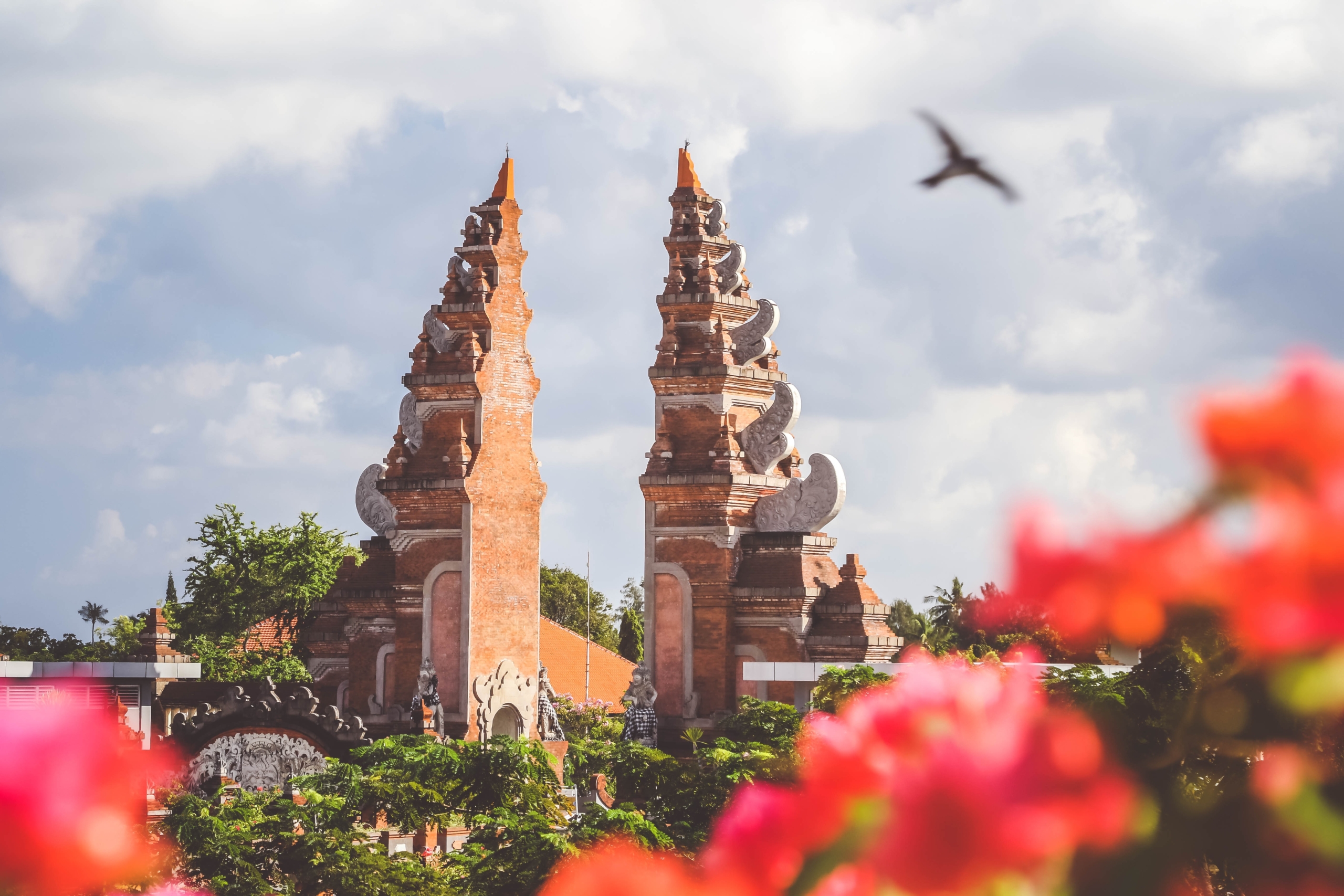 Manga and webtoon translation and typesetting in Indonesian
Indonesia is the biggest webtoon market in all of Southeast Asia. Naver webtoon garnered more than 12 million average users for Line Webtoon in Taiwan, Thailand, and Indonesia. The latter alone covered more than half of those numbers. Yes, it's high time you get your Korean to Indonesian and Indonesian to Korean translation done if you're looking to expand into the Indonesian market!
CCCI's translators and typesetters are experienced in manga and webtoons. We're here to help you reach your target Indonesian audience, sharing your stories and illustrations with them in a language they can understand. The country has millions of manga and webtoon readers and enthusiasts, so