Businesses planning to expand overseas are motivated by new revenue potential and higher ROI. Moreover, marketing your business in in-demand language pairs can indirectly provide a wider audience and increased sales.
If you are planning to expand your business, you have to ask yourself essential questions. First, is your business is actually suited to succeed in international markets?
New market = new opportunities = new risks.
As well, businesses going global have many barriers to overcome. One of those is language and cultural differences between the country you are originally from and the one you are about to enter.
Entrepreneurs and business owners who constantly seek translation services are buyers of the translation market. Buyers should keep track of the demand for languages to reach their global marketing objectives. Additionally, they should localize and translate business documents, slogans, marketing initiatives, campaigns, websites, product/service manuals, and many more. Focusing on the right in-demand language pairs and getting down to the nitty-gritty create an opportunity to reach a broader customer base.
Consequently, choosing one of the top in-demand language pairs makes communication easier with new target market customers. This also ensures that your business is available to the market in its native language.
In this article, we will give you an overview of the growing translation industry and introduce the top in-demand language pairs for business translation.
Basically, demand is highest in pairs involving English. This is not surprising as English is the global official language of 53 countries. Over 400 million people worldwide speak it as their native or non-native language.
Below are the top 10 in-demand language pairs:
English – Spanish

English – Chinese

English – French

English – German

English – Japanese

English – Arabic

Spanish – Portuguese

English – Russian

English – Portuguese

English – Italian
English to Spanish Business Translation
After English, Spanish with its numerous dialects is the 2nd most spoken language worldwide. English to Spanish translation is one of the first steps many businesses make before expanding internationally. There are about 40 million Spanish native speakers, and for over 60 million people, Spanish is a second language. Hence, the Spanish language is crucial for any English-speaking businesses that want to reach Hispanic markets like Mexico, Spain, or other Latin American countries.
To capitalize on the Hispanic target market and connect with business partners in Spain or Latin America, English-Spanish translation is essential. Likewise, communication with Spanish-speaking customers in their language will increase sales volume by up to 7 times in comparison with using just English.
Due to that, many businesses nowadays are adding Spanish translation to their websites. Therefore, this is to ensure the acquisition and retention of an enormous potential customer base.
Before entering a Spanish-speaking market, you need English to Spanish translation of company or product manuals, website, documents, etc. Furthermore, it is worthy to note and understand that there are differences between Latin American Spanish, European Spanish, as well as dozens of Spanish dialects.
As a Spanish business translation professional, we'll help you achieve your objectives in local, national, and international markets by providing English to Spanish business translations.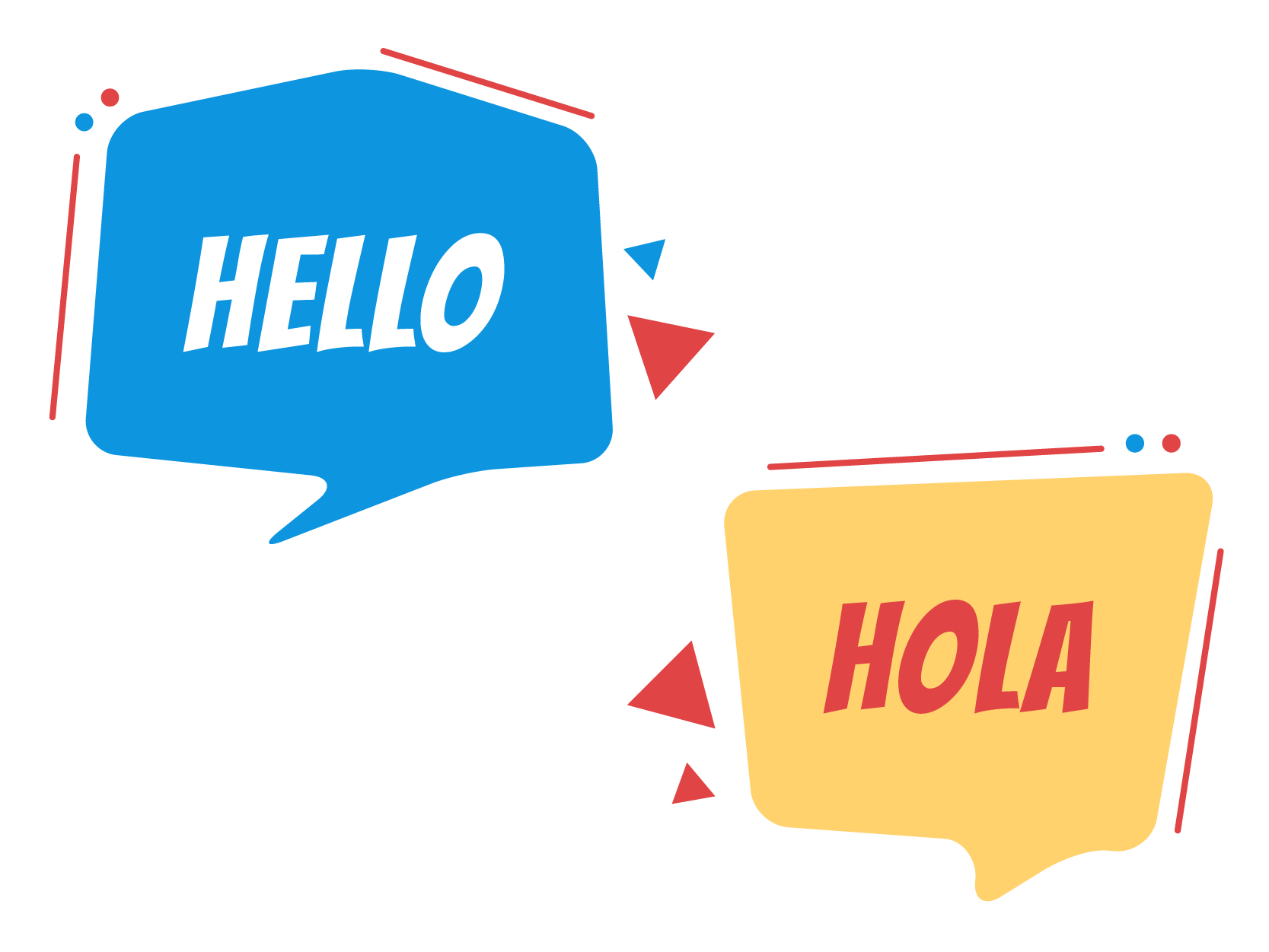 English to Chinese Business Translation
Despite being the hardest languages to learn, Chinese Mandarin and Cantonese continue to spread all over the world. Consequently, English to Chinese translation demand is growing rapidly.
It is not surprising that China is a "dream-market" for almost all businesses. This is because it has the second-largest economy with the world's fastest-growing customer market. Besides, Chinese has the largest number of speakers not only in mainland China but also in Singapore, Taiwan, Hong Kong, Macau, etc.
The language barrier is, therefore, the most important hurdle to overcome when entering the Chinese-speaking market with any of these countries. As it is as mentioned a highly complicated language, fluency is all the more an essential component for future success.
For these reasons, professional English to Chinese translation enjoys an increase in demand to prevent embarrassing problems for businesses such as marketing and localization mistakes.
So, if you're looking to market in China, a giant in the international business world, have a strong grasp of the language and its variations. Get in touch with us for a professional English-Chinese business translation.