Updated on Oct 28, 2021
Find the top Halloween video games with nightmarish stories in this spooktacular article to make your night boo-tiful!
Trick or Treat?
Halloween, the second highest-grossing commercial holiday (after Christmas) in the US and Canada, is around the corner. Many Americans celebrate this day by putting up freaky decorations in and outside their houses. For a real Halloween atmosphere, one needs Jack O'lanterns, pumpkin decorations, pies, scary stands, spikes and bats hanging from the ceiling, witches flying in the air, and zombies, if you will, should you really want to up your halloween game.
Unlike the past Halloweens, this year, we have more restrictions due to COVID-19. This doesn't mean, however, that you need to scrap your halloween plans altogether. There are several ways to celebrate this day while observing the current rules, perhaps like organizing horror night parties at home with family and a few friends. New normal doesn't equate to no fun.
Don't let this occasion pass you by. Set up your home and bring in the Halloween spirit despite the pandemic. Watch horror films, share scary stories, or play spine-chilling video games. For this Halloween, we created a spooky video games list to play and enjoy the day.
Check these out, and make the most out of your Halloween 2020!
Most savvy gamers will likely agree to put this game on the top of the list for Halloween. It is a death‑by‑alien simulator disguised as a survival game. If you prefer action and adventure games with a little bit of a twist, this game is for you. 
Based on the "Alien" science fiction horror film series, this video game will make your heart beat so fast. The most challenging and terrifying part of the game is trying to constantly find new ways to escape from the xenomorph monsters and aiming to survive. 
Having been critically acclaimed on the web, this game is truly worth giving a try on this holiday. The entire design of this well-written game, from sound to its smooth graphics, is both spooky and aesthetic. Put on good headphones and a large screen for a more immersive experience. All in all, this game is a must for Alien-themed game fans.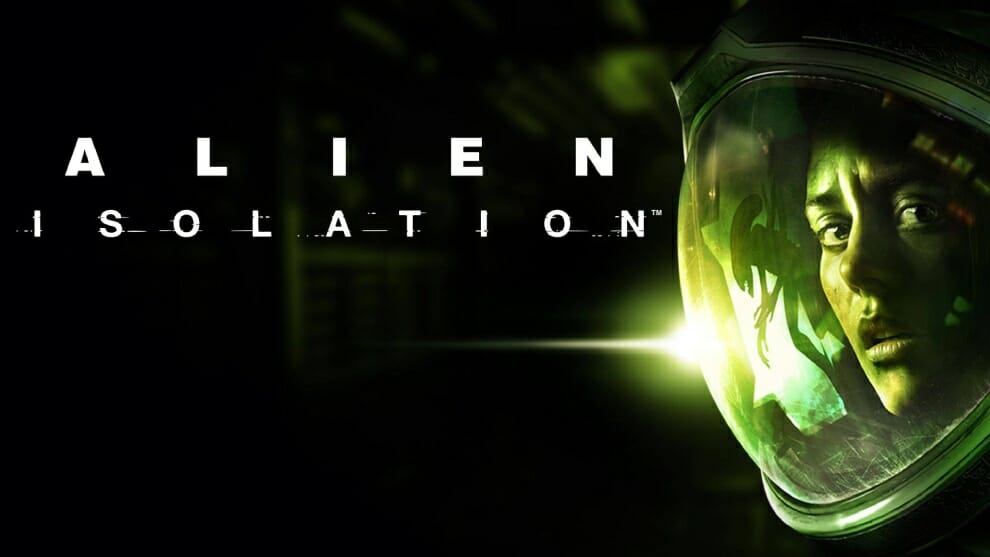 2. Doki Doki Literature Club
The second on our Halloween game list is Doki Doki Literature Club. At first glance, this game seems like a lighthearted dating visual novel with lovely anime characters, but a few minutes into it, you'll realize that it is a metafictional psychological horror! This scary American video game is developed by Team Salvato and was published in 2017. 
The main character is a high school boy who joins a literature club with four female members. What happens next up to the end of the game will keep you on your toes!
Available on itch.io and Steam. 
DISCLAIMER: "Doki Doki Literature Club" game is not appropriate for children or for those who are sensitive due to medical conditions.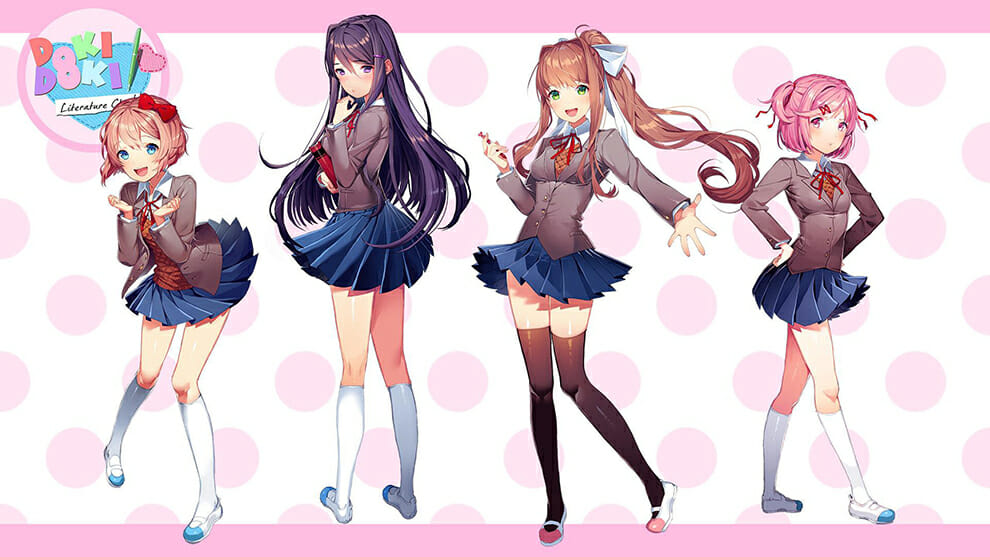 🎃 Enough jump scares, creepy characters, and psychological terrors! Let's dig deeper!
Despite the mixed opinions on this game, we believe it deserves to be a part of our list. Blair Witch is a meta-fictional psychological game developed based on the film of the same name. It was published by Lionsgate Games. The game can be played on PC, PlayStation 4, and Xbox One. 
It starts with the character having a typical walk in the forest with a dog, a camera, a flashlight, and a phone. After a while, the character finds strange wooden dolls, puzzles to solve…..and the horror beg