Arabic in the context of business and the global market
Former German Chancellor Willy Brandt once said "If I'm selling to you, I speak your language. But if I'm buying, dann müssen Sie Deutsch sprechen (then you have to speak German)." This remains true in this day and age. To sell, one has to speak the buyer's language and understand their persona. 
In relation to speaking your buyer's language, one of the most spoken languages is Arabic, ranking fifth on the list of six most popular languages in the world. Additionally, it is an important pillar of humankind's cultural diversity and a historical artifact in itself. Said to have originated in the Arabian peninsula in 110 BCE, today, around 319 million people speak Arabic daily around the world.
The Arabic language is ranked as the fourth most in-demand language all over the world. This rank is partly attributable to the Middle East playing a prominent role in the business world. The Arab peninsula is famous for abundant petrol and gas fields, which then attract other countries to invest in the region and consequently get involved in its unique language and culture. 
Furthermore, being able to communicate in Arabic instantly gives you access to over twenty countries across the Middle East. When this barrier is broken, you can gain opportunities for partnerships or investments in highly profitable fields such as oil and gas, industrial and precious metals, plastics and organic chemicals, travel and tourism, ship manufacturing, I.T., staple food products, and many more. All of which are top Middle Eastern products and services. 
Arabic countries and their top products or industries
Below we list the biggest industries and the best fields to invest in for each Arabic-speaking country.
1. Saudi Arabia: Saudi Arabia is best known among investors for its gargantuan oil industry, with approximately 260 billion barrels of oil reserves comprising roughly one-fifth of the world's supply.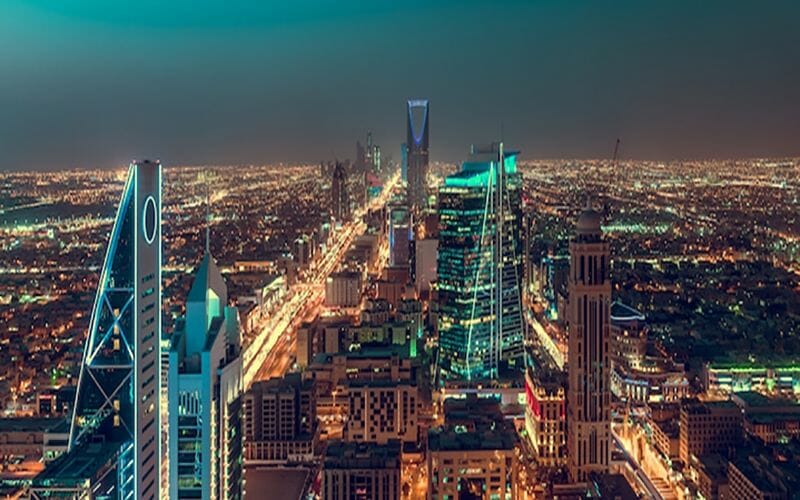 2. UAE: Real estate is a popular and in-demand field of investment in the UAE. The country currently focuses on information technology, tourism, and more recently, space science.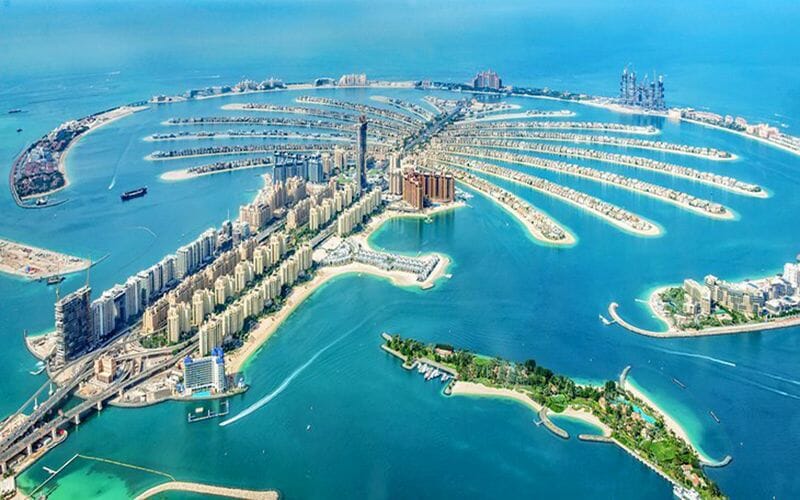 3. Egypt: The easiest and most profitable investment platform in Egypt is exchange-traded funds. Home to the Great Pyramids of Giza and Valley of the Kings, among many other historical and archeological wonders, Egypt remains to have tourism as its main source of income.