New Year's Eve lights, cozy nights, Netflix, and… manga time! These are just some of the best things about the holiday season. With more time off work during this period, you have all the time in the world to catch up to the latest chapters of your favorite holiday manga and explore ones you haven't read before.
Here's a list of the best holiday-themed manga that all readers should consider checking out during this season!
You're going to love this manga if you're fond of adventure, mystery, drama, and historical genres. This delightful story is about Tsubaki Kamui, the granddaughter of a noted antiquarian. She decides to keep the business running after his death. Tsubaki is involved in an intrigue that concerns one of the greatest mysteries of modern history: the disappearance of Anastasia Romanov! One day in her shop, a mysterious and handsome man Sena Takuto comes in. He asks her to carry out an expert opinion on a fragment of bone and claims to be the great-grandson of the last surviving member of the Russian royal family.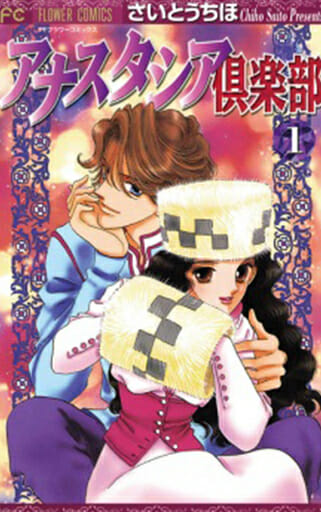 This manga by Saitou Chiho has an entire volume dedicated to Christmas tradition and The Nutcracker ballet that will surely put you in a holiday mood.
6. The Magic of Christmas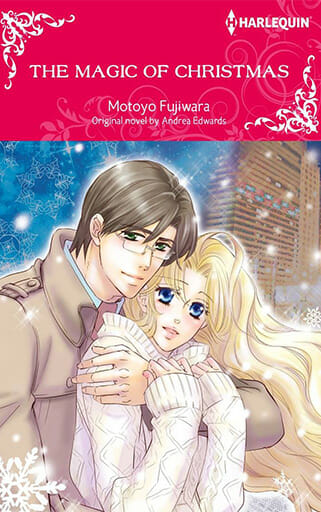 In the mood for a Christmas romance? Then this one is certainly for you. This well-written and wonderfully illustrated Christmas romantic story is created by Motoyo Fujiwara (original English novel is by Andrea Edwards). The protagonist of the manga is Merry, a cute girl who works as a waitress. In need of money, she accepts a proposal to pretend to be the girlfriend of Peter, one of her customers. Peter wants to introduce her as his girlfriend to his family over Thanksgiving. The fake relationship turns out to be an exciting love journey that every reader will surely enjoy.