Have you ever experienced reading a wonderful manga that you had to look for the manga to anime adaptation of it? Then you found out that the manga has no anime adaptation yet, and now you're stuck imagining how the characters sound? Worry not, a wave of new anime series will grace us in 2022.
When a manga becomes popular in Japan or globally, an increase in demand for anime or live-action adaptations is guaranteed. For a manga to be globally popular, it must reach a wider audience—by, say, translating it into multiple languages—bridging the language barrier. Translating manga into multiple languages is pertinent if you want it to be globally popular. Once an adaptation is announced, anime enthusiasts often read the manga beforehand. Reading the manga before watching the anime gives a different kind of satisfaction once you see your favorite characters animated. Some of the best manga to anime adaptations are Naruto, Fruits Basket, Horimiya, Jujutsu Kaizen, and Kimetsu no Yaiba. 
Although a lot of anime adaptations are from manga, not every detail in the manga is conveyed in the anime version. You'll miss out on content if you skip the manga—a cute confession from the side character, a sweet moment from the MC and the love interest, or maybe a really cool battle scene that didn't make the cut.
If you still are on the fence about it, you don't have to wait long to know what happens after the season ends! You can just read the manga. You don't have to worry about the language barrier anymore either; a lot of manga series are translated into multiple languages.
List of Upcoming Winter Manga to Anime Adaptation 2022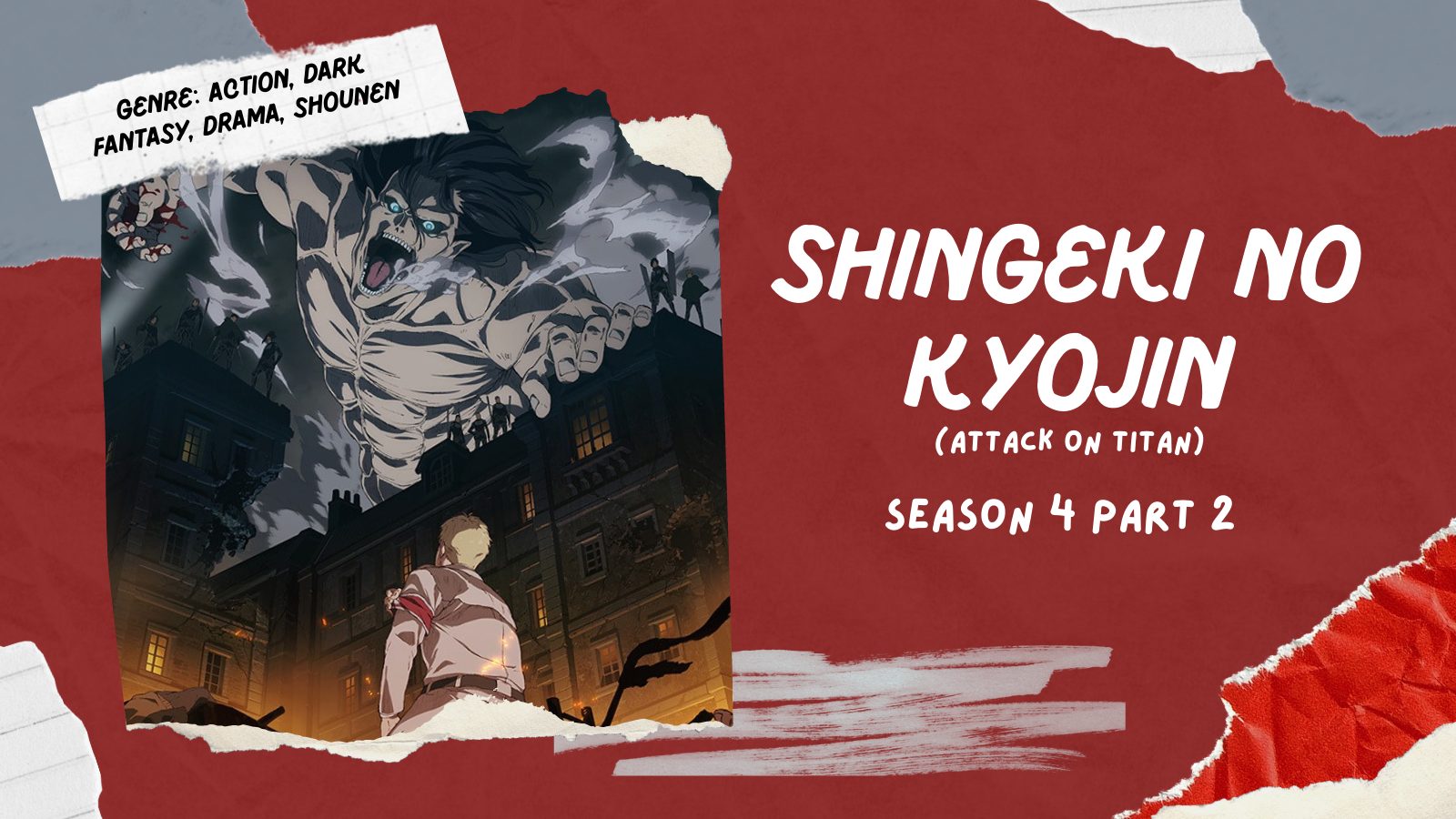 1. Shingeki no Kyojin: The Final Season Part 2 (Attack on Titan: The Final Season Part 2)
Genre: Action, Dark Fantasy, Drama, Shounen
We are getting a winter release for one of the most anticipated action-fantasy anime of 2022. With its manga selling over 100 million copies, Shingeki no Kyojin, also known as Attack on Titan, will finally have the last leg of the final season. While the manga concluded last April, we will finally get to see Eren Yeager and Reiner Braun's epic war for Paradis. Anime and Manga fans alike waited for almost a year for part 2 of the final season.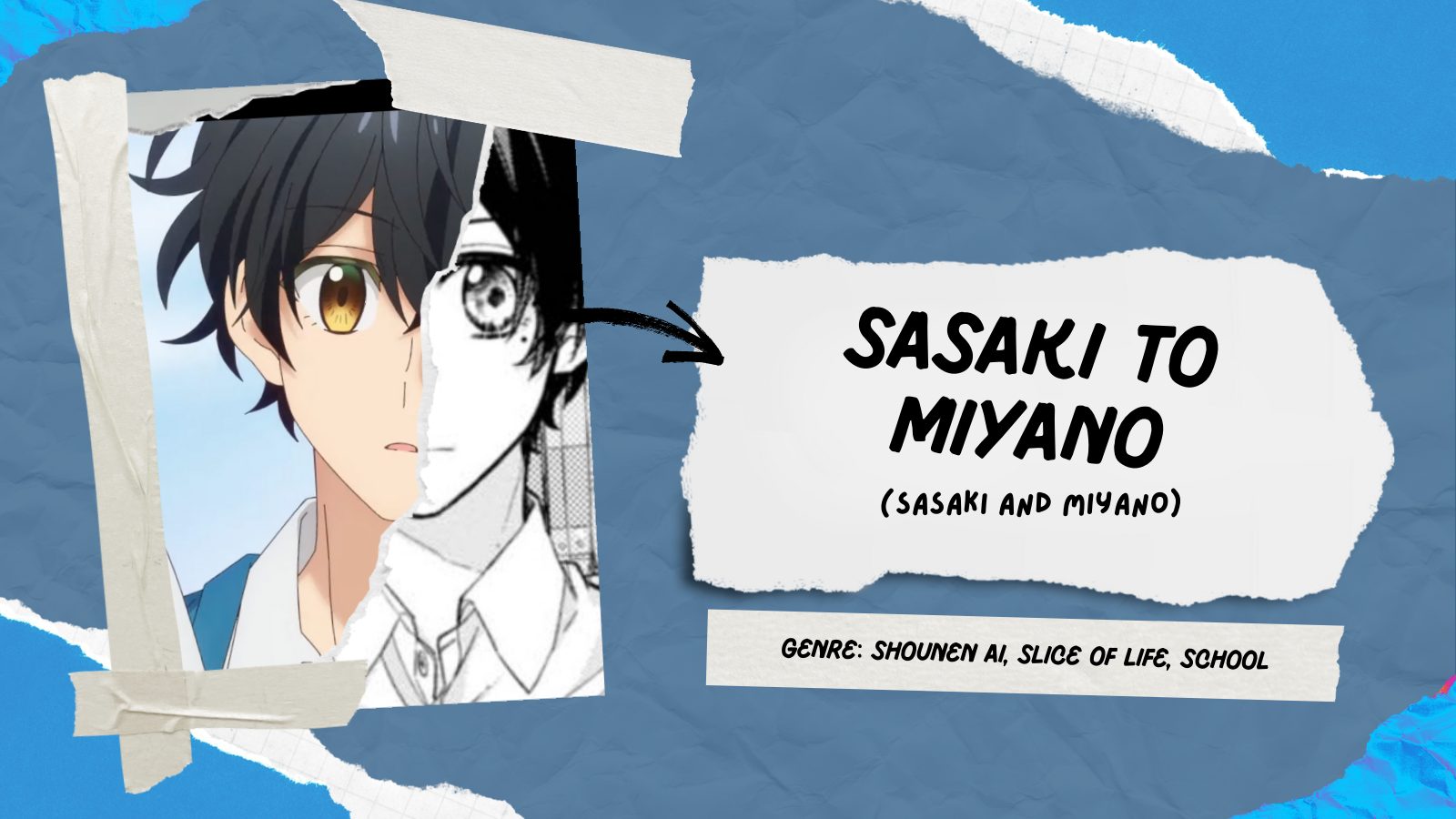 2. Sasaki to Miyano (Sasaki and Miyano)
Genre: Shounen AI, Slice of Life, School
Sasaki and Miyano is another lighthearted BL manga to anime adaptation. Miyano Yoshikazu enters high school thinking he'll spend his days the same way: reading boy's love manga and worrying about his girlish features. However, he thought wrong when he catches Sasaki Shuumei's attention, a delinquent senior who goes out of way to get closer to him. If you haven't read this yet, I suggest you do. It'll make you cry and smile. Plus seeing it on screen will definitely be a treat, and if you're a certified BL fan, you shouldn't pass up this BL manga turned to anime adaptation.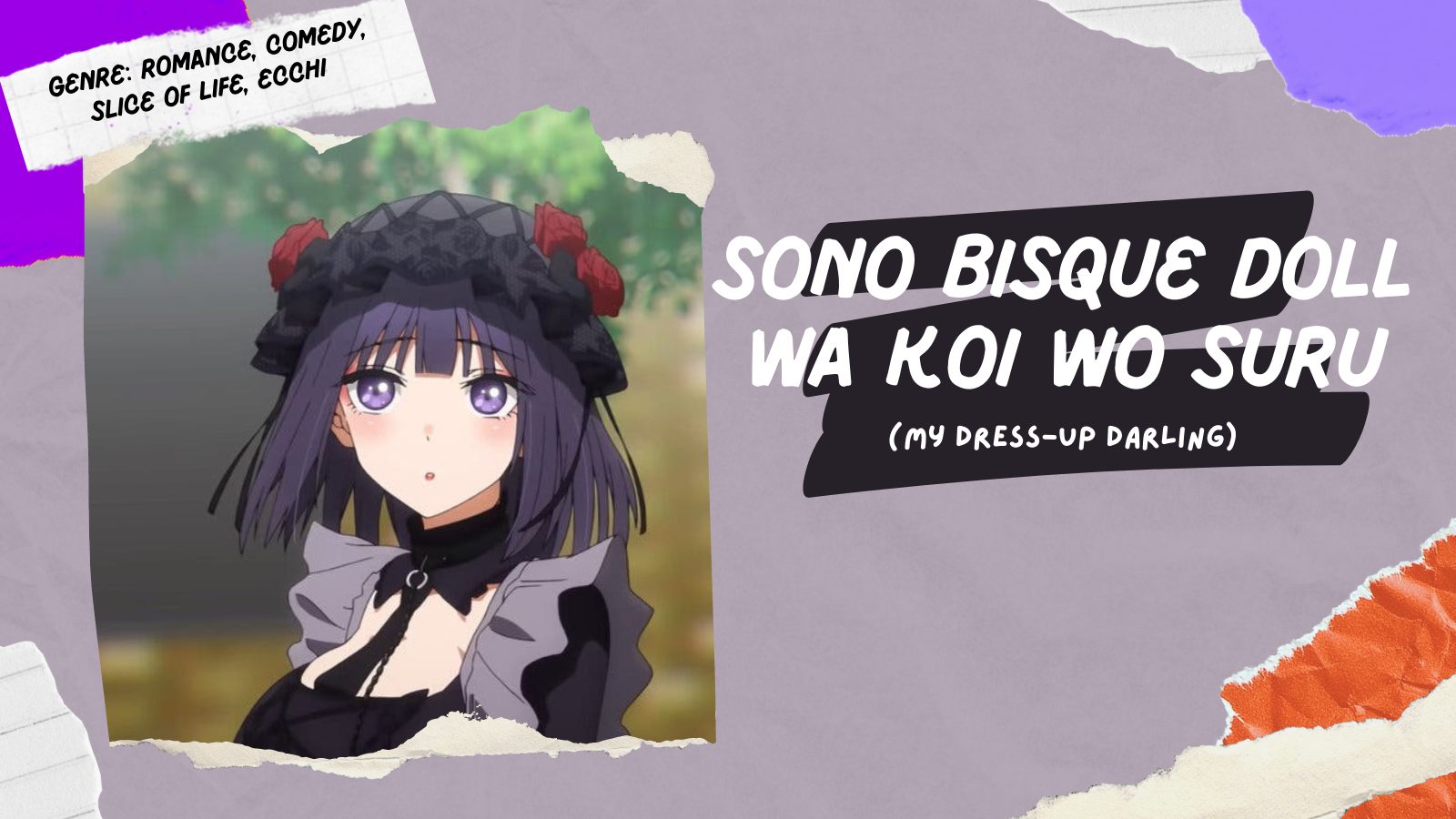 3. Sono Bisque Doll wa Koi wo Suru (My Dress-Up Darling)
Genre: Romance, Comedy, Slice of Life, Ecchi 
"You need to say how you truly feel, for your own sake." Loner Wakana Gojou spends all his time practicing how to make traditional dolls, in hopes of becoming a dollmaker in the future like his grandfather. With circumstances getting in the way, he finds himself roped into creating cosplay outfits for the bright and popular girl in their school, Marin Kitagawa. This slice of life manga portrays living a highschool life, trying to achieve your dreams while having fun. It was interesting how Marin transforms every single time she tries out another character.
Aside from the interesting plot, the manga itself is educational, especially if you want to know about cosplay. It gives you a run-through of the struggles of cosplaying and even provides you specific tips and tricks. If you've read the manga, the anime adaptation will surely complete your imagination of Marin's looks.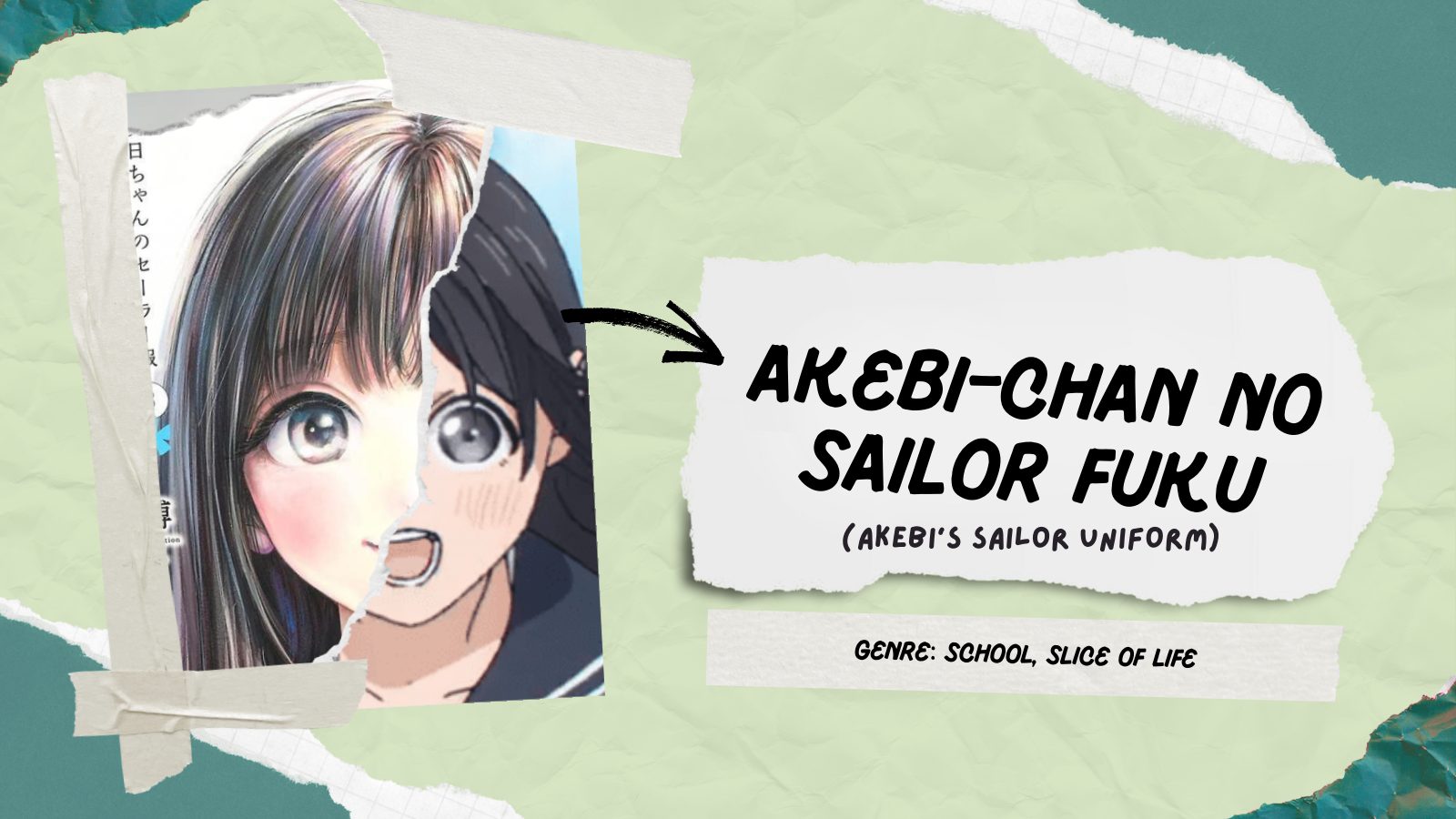 4. Akebi-chan no Sailor-fuku (Akebi's Sailor Uniform)
Genre: School, Slice of Life
This manga to anime adaptation revolves around Akebi Komichi who is a country-side middle school girl dreaming of wearing the famous sailor uniform from her aspiring school and making lots of friends. Luckily, she got into the prestigious all-girls school Roubai Academy. Join her as she tries to navigate through her daily life and turn her dreams into reality.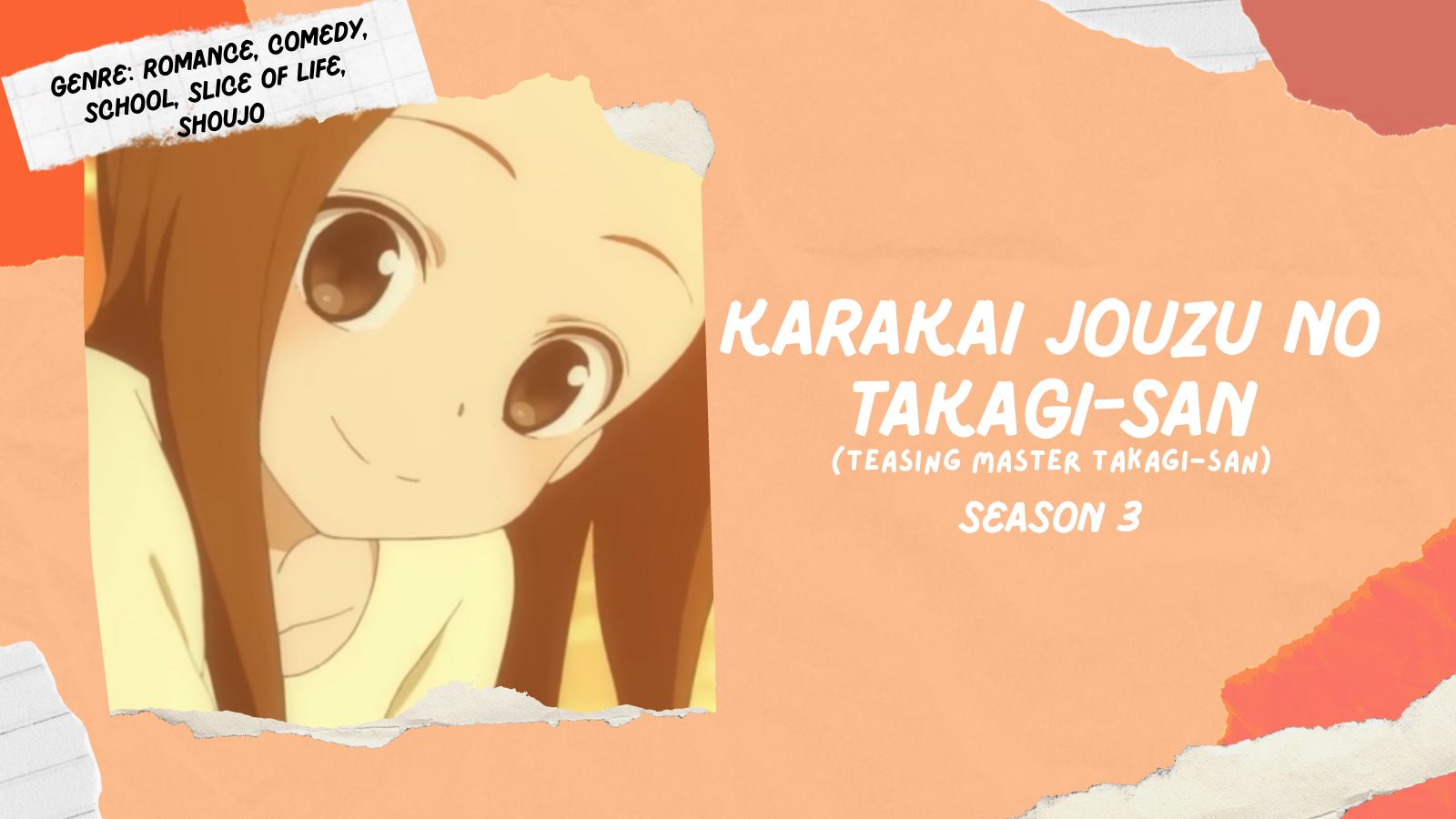 5. Karakai Jouzu no Takagi-san 3 (Teasing Master Takagi-San Season 3)
Genre: Romance, Comedy, School, Slice of Life, Shoujo
Teaser Master Takagi-san is back at it again with its 3rd run. Takagi and Nishikata's adventure continues with more funny and sweet moments, not without  the teasing of course. Maybe this time, Nishikata will successfully tease Takagi back? You can read the manga ahead if you're curious about this, or patiently wait until its release for a more pleasing, rewarding experience!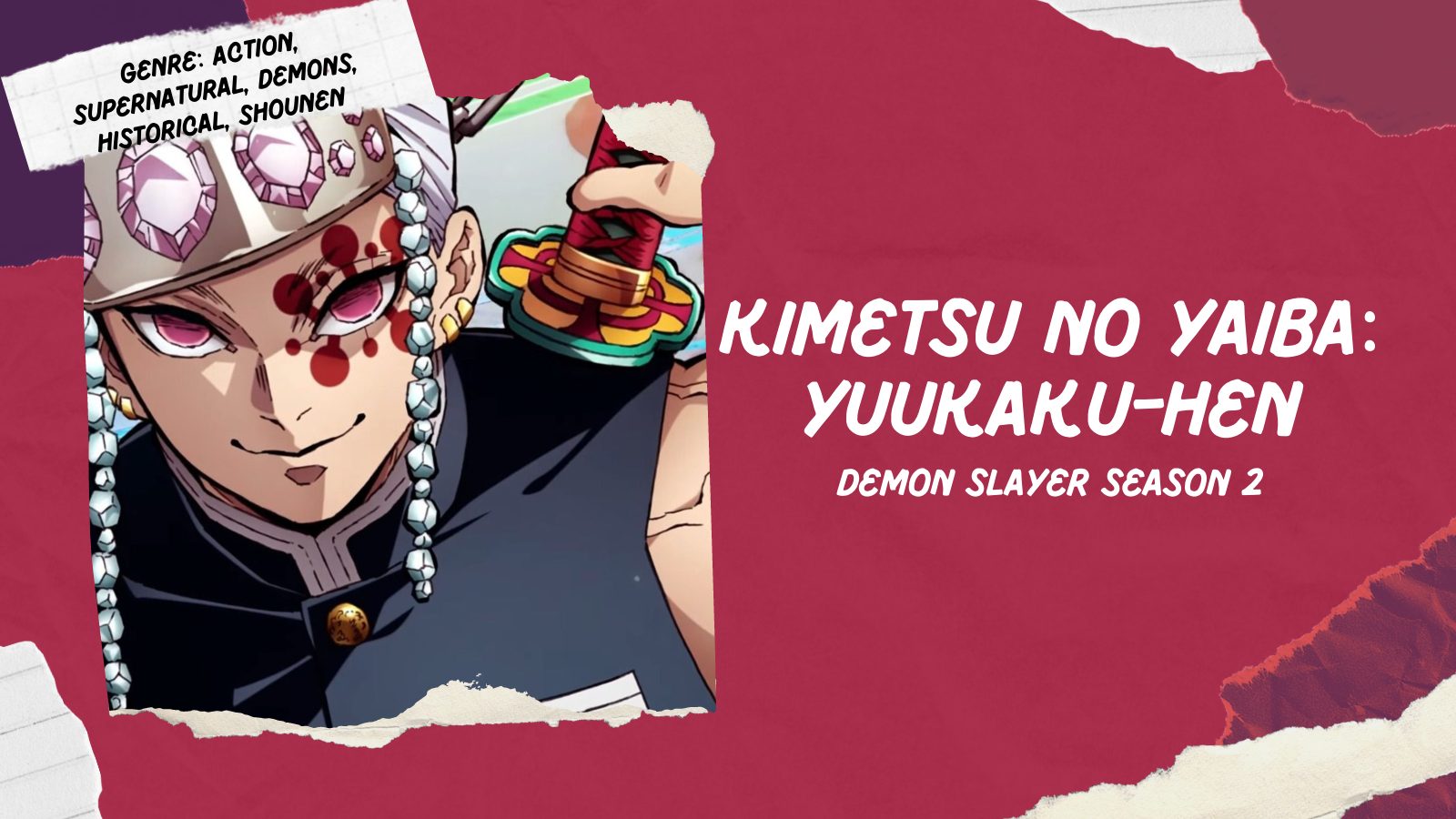 6. Kimetsu no Yaiba: Yuukaku-hen (Demon Slayer Season 2)
Genre: Action, Supernatural, Demons, Historical, Shounen
Kimetsu no Yaiba or Demon Slayer is back with another season. In this well-loved anime adaptation, we'll venture the Entertainment District Arc with Tanjiro Kamado, Zenitsu, and Inosuke. For sure, they will introduce the other pillars that were not shown in the first arc and the movie.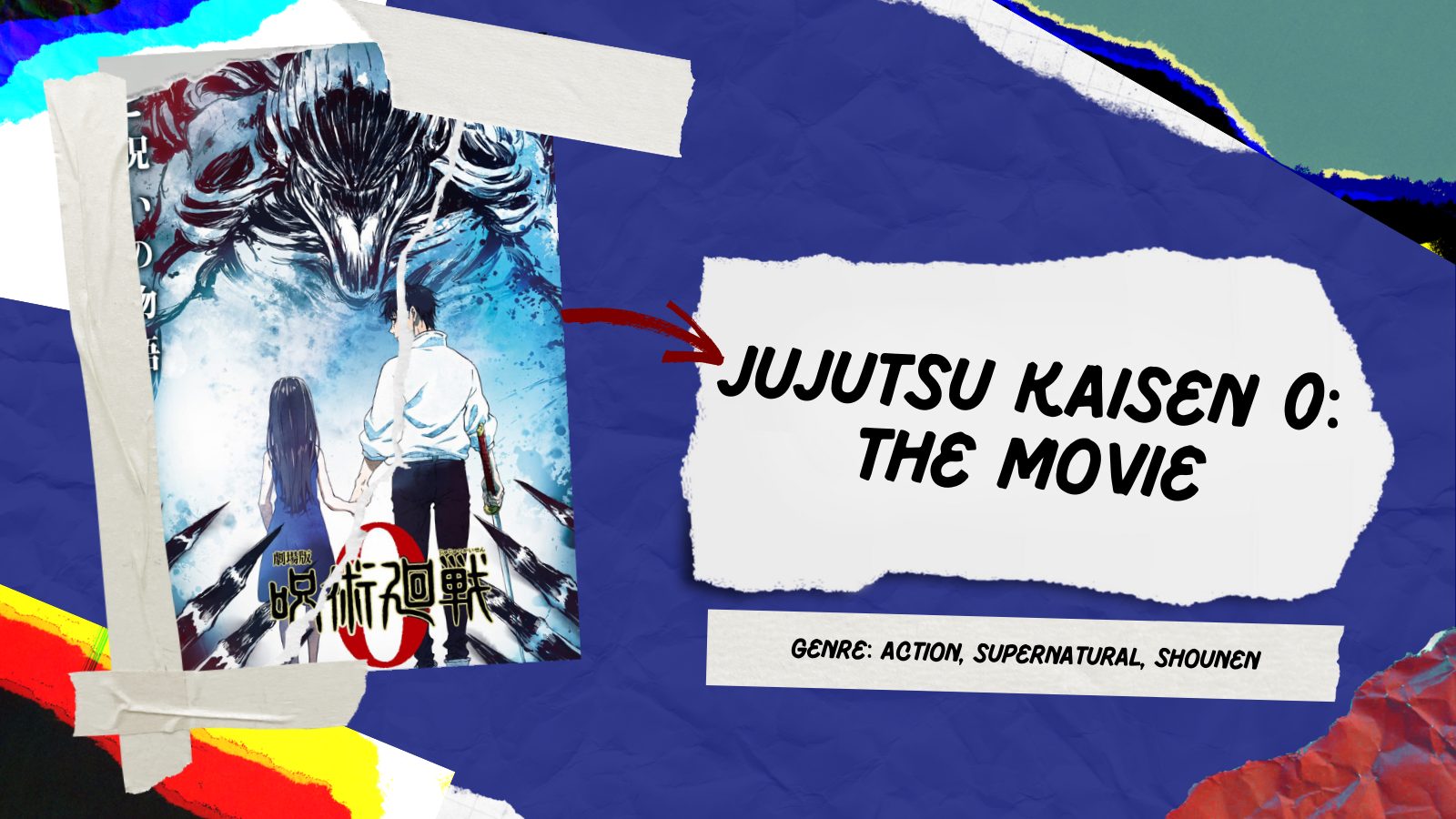 7. BONUS: Jujutsu Kaisen 0 Movie
Genre: Action, Supernatural, Shounen
The movie centers around Yuta Okkotsu, a special grade jujutsu sorcerer from the secret school, Jujutsu High School. The storyline takes place before the anime series. You may have seen him from the opening scene from the Jujutsu Kaisen anime or heard his name being mentioned by Gojo Satoru. We'll finally uncover the story behind his power.
CCCI – Professional Manga Translation Services
CCC is a company that offers a wide range of services that cater to your manga, manhwa, webtoons, comic and anime needs. From translation, localization, typesetting, animation, we've got you covered. We've worked with top manga publishers and webtoon platforms in the business, and we're slated to work with more..
With over 10 years of experience in the manga translation and localization industry and a dedicated team of experts, we can ensure that only the best quality is delivered in every project we work on. We offer translation services for more than 30 languages across Asia, US, and Europe so if you are planning to expand to the global market, CCC can help you achieve it.
Check also – Korean Webtoon Translation, comics and webtoon to read for Christmas, and Thailand's manga industry takes off.