That time of the year is here again. The sun is blazing, the days are longer, and there's nothing better than having more time to indulge in the whimsy of anime. To make things even more exciting, there's an endless list of anime to binge-watch!
CCC International has done the digging and compiled a list of 10 titles for your summer anime binge-watch plans. So get ready to dive in for the exciting stories, colorful characters, and visually stunning settings that will make the summer heat even more bearable!
Key Takeaways:
In 2022, the global anime market value was USD 28.61 billion. It's expected to reach USD 53 billion by 2023.
It's a good idea to have anime to binge-watch in 2023 because anime has relatable characters and endless possibilities. It's also an excellent way to learn about the Japanese culture!
There are many anime to binge-watch during summer, ranging from thrilling to relaxing. Anyone with summer anime binge-watch plans can explore new titles that promise a wealth of experiences, from comedic hijinks to stunning visuals!
Some anime to binge-watch in one night include those with only one season and a short length, such as Summer Wars. And if you're looking for a good romance anime to watch, Waiting in The Summer is one to consider.
People wanting to know what anime to binge watch can also look into those with multiple seasons and a longer length, such as Free! and Squid Girl.
Table of Content:

Why Watch Anime During Summer?
The global anime market value was USD 28.61 billion in 2022. By 2032, it is predicted to reach USD 53 billion! These numbers mean there's an abundance of anime to explore and immerse yourself in. And you have all summer to do it! An anime binge-watch is an excellent idea because every story has interesting, flawed, and relatable characters. The possibilities are endless, and the remarkable action sequences will keep you on the edge of your seat.
One of the best reasons to watch anime is that it helps you explore the rich Japanese culture, which is the cornerstone of anime, manga, and comics. Thanks to manga and comics translation and anime subtitling, more and more people are tuning into these fascinating Japanese stories!
Lastly, an anime series can span anywhere from 12 to more than 50 episodes. Unlike Western shows, anime series rarely get canceled, so you can count on getting to the end of the story in one go without disappointment.
10 Summer Anime to Binge-Watch In 2023
Now that we've gone over some reasons to watch anime during summer, let us answer the next question: What anime to binge watch? Here are ten titles to add to your to-watch list:
Grand Blue Dreaming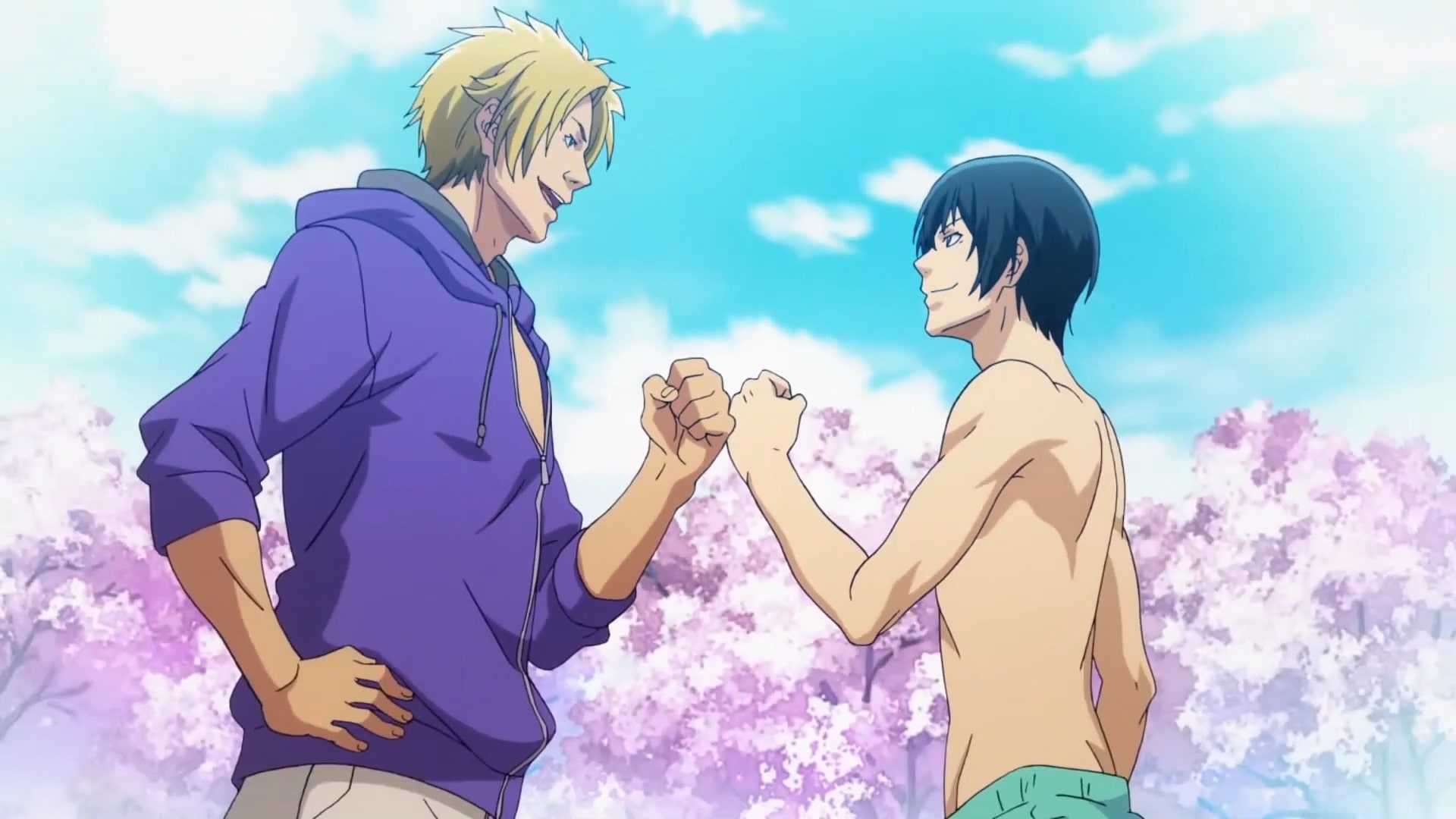 Grand Blue Dreaming tells the story of Iori Kitahara, a young man starting his college career in Izu City. He moves into his uncle's "Grand Blue" diving store and joins "Peekaboo," his college's diving club. This anime is all about Iori's life with the ocean, diving with his club, and partying like there's no tomorrow!
Why You Should Watch: Grand Blue Dreaming is a comedy-seinen anime that features raunchy comedy. It has one season with 12 episodes, so it's an anime to binge-watch in one night!
Waiting in The Summer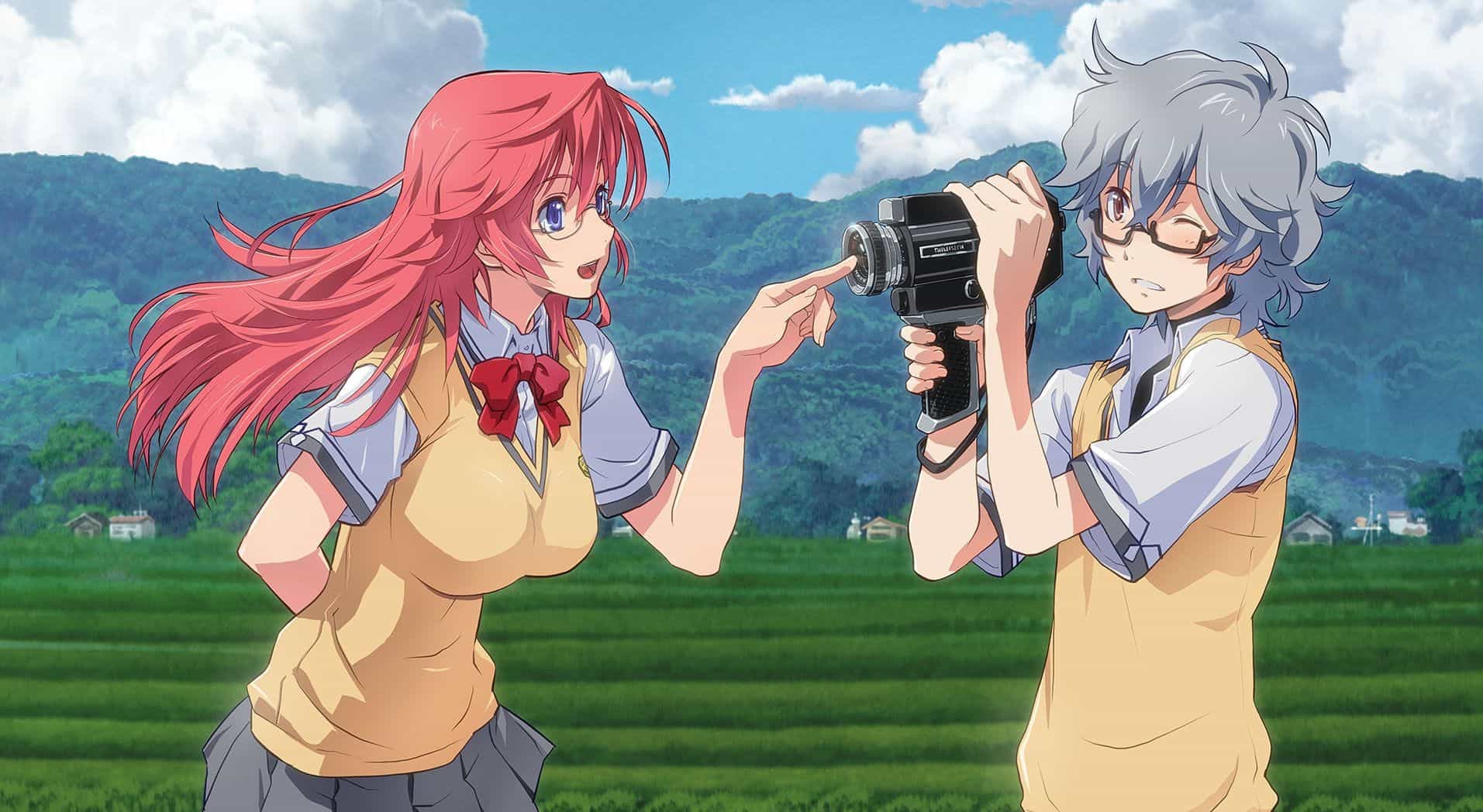 One night in his small town, Kaito Kirishima tests his 8mm camera and gets caught in a mysterious explosion. He wakes up the next day without remembering what happened and goes to school to talk about his camera with his friends. They decide to create a movie during their summer break and invite upper-class students Ichika Takatsuki and the odd Remon Yamano. The next thing Kaito knows, his sister has to work overseas, and he starts living with Ichika…
Why You Should Watch: Waiting in the Summer is perfect if you're looking for romance anime to watch during summer. It's 12 episodes of pure excitement with the small film crew, all shown through gorgeous art and animation.
Summer Ghost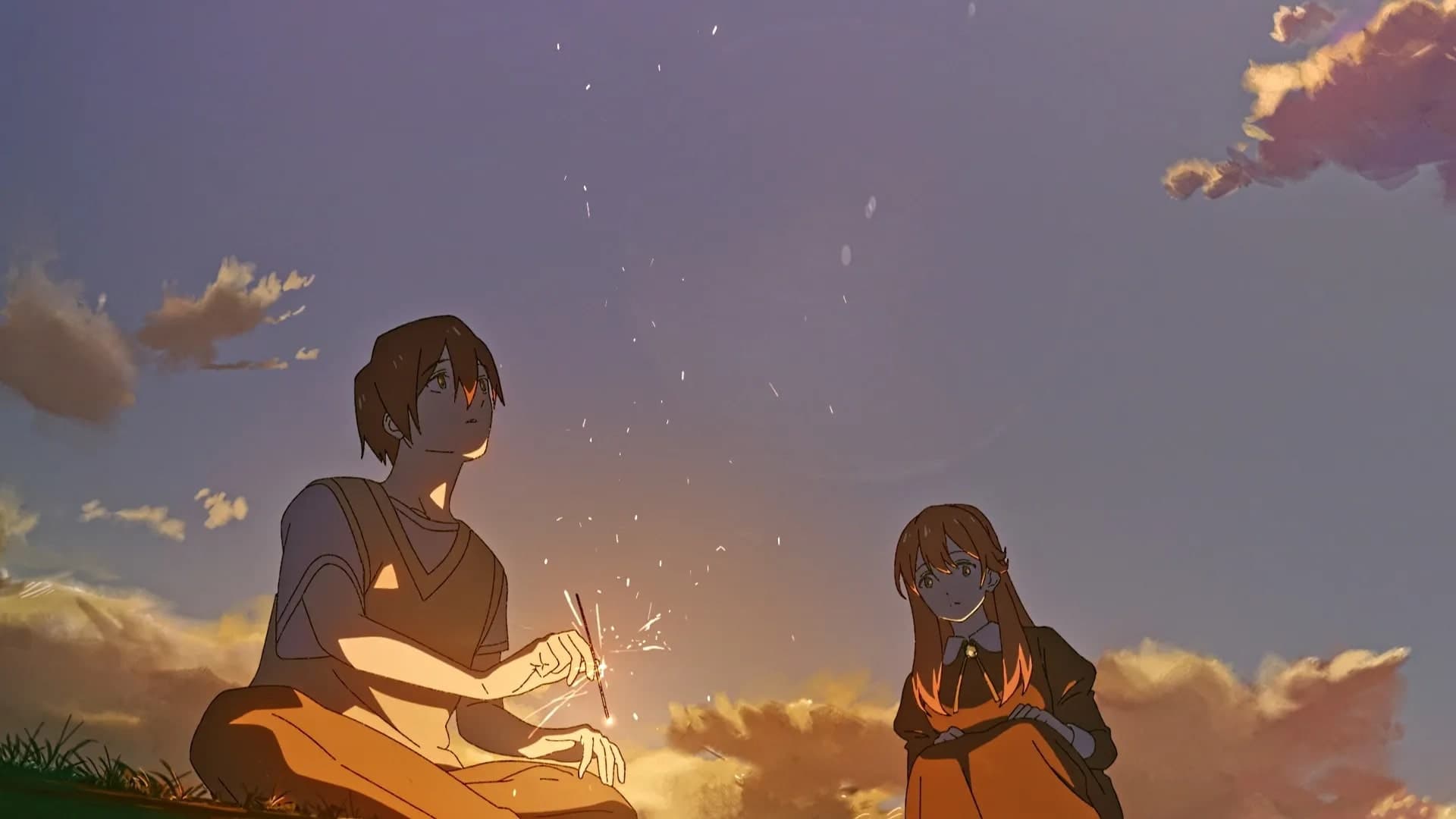 Three teens are on a summer vacation quest to track the ghost of a teen girl who was rumored to have taken her own life because of bullying in school. However, the Summer Ghost only appears in a specific place, and only those near death can see her.
Why You Should Watch: Summer Ghost uses magical realism to tackle difficult topics. It may be sad and dark, but it's an influential coming-of-age anime you can watch! Also, it's only 40 minutes long.
Note: Anime movies are also anime! The word "anime" describes any animated TV show or movie inspired by Japanese-style animation. Therefore, not all anime has to have many episodes or seasons.
A Lull in the Sea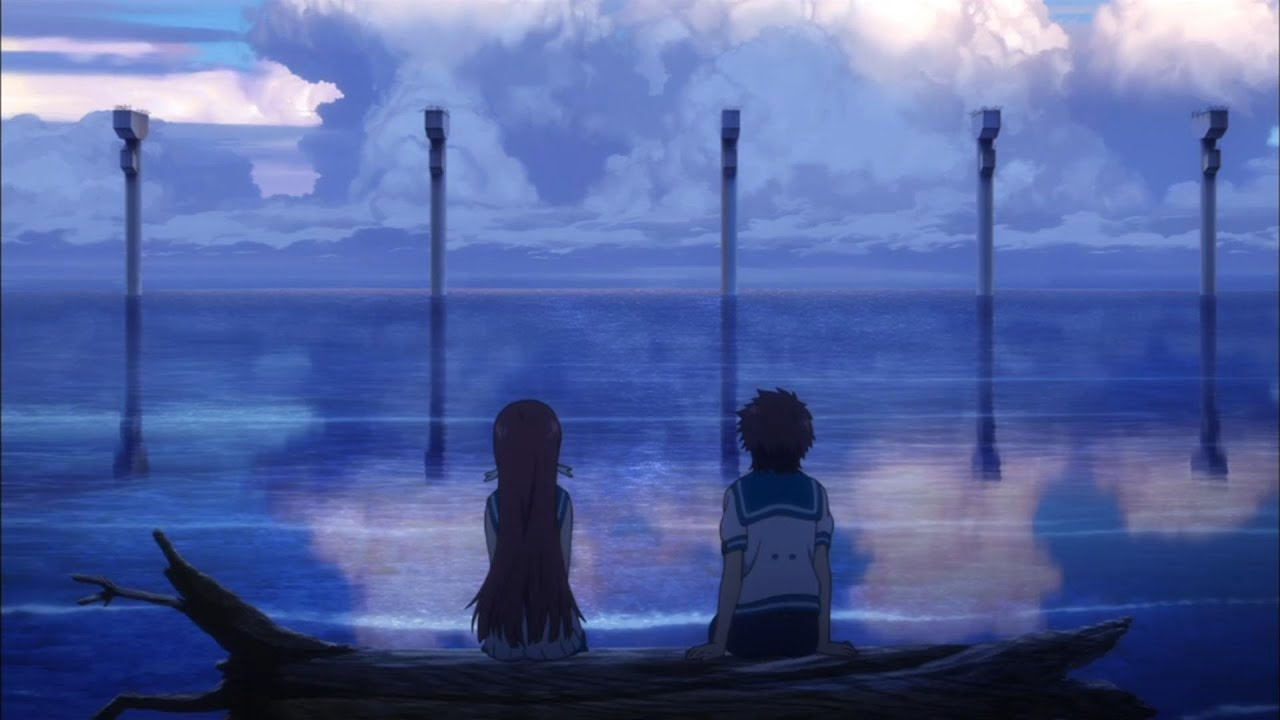 A Lull in the Sea tells the story of underwater villagers Hikari Sakishima, Manaka Mukaido, and their childhood friends. Their underwater school closes, and they must attend a school on land, where they meet new people who will change their lives.
Why You Should Watch: This anime has 26 episodes that explore love, friendship, and identity. It also features mesmerizing visuals, complete with underwater scenes and blazing landscapes! A Lull in the Sea really captures what summer looks and feels like.
Summer Wars