It's no secret that anime fanatics have been eagerly awaiting the upcoming releases of some of the most exciting shows in 2023. Even before 2022 ended, fans have already begun predicting which anime will be the year's biggest hit! If you need help catching up with everything happening in the anime world, CCC International is here to give you our list of the top seven most anticipated anime releases 2023. Get ready for a wild ride!
Key Takeaways:
The most anticipated anime releases for 2023 include Dr. Stone, Jujutsu Kaisen, and Demon Slayer.
Many anime releases 2023 are returning series, making fans all the more excited for what's to come.
The global anime market size was around USD 28.61 billion in 2022, setting the bar high for upcoming anime 2023.
One of the most awaited anime autumn 2023 is the second season of Spy x Family.
Table of Content:

A Recap On Anime
Before we jump right into anime releases 2023, let's get a quick refresher on anime. Anime is an art form that originated in Japan and increasingly became popular worldwide. In 2022, the global anime market size was around USD 28.61 billion and is expected to grow at a 9.8% compound annual growth rate (CAGR) from 2023 to 2030.
Since it's from Japan, anime is mainly in Japanese, with English subtitles for a global audience. Some of the earliest anime to gain international attention were Star Blazers, Kimba The White Lion, and Astro Boy.
Why Do People Love Anime?
If you're just getting acquainted with anime, you might wonder why it's so popular. Not just the bright colors and fancy fight scenes play a role. There's something about anime that resonates with almost everyone, and it's because of the following reasons and more:
Anime creators put much effort into crafting intricate storylines that capture viewers' attention. Many animes have wonderful messages and deal with complex themes, getting people hooked and begging for more.
Unique and Interesting Characters
Anime characters come in all shapes, sizes, and personalities. Whether you want a hero who's strong and determined, a villain whose motives are mysterious, or a quirky and lovable sidekick, there's something for everyone!
Fantastic Action Sequences
Anime battles are often fast-paced and intense, with characters and incredible powers. With the help of excellent animation, these fight scenes can be incredibly captivating and exciting.
Anime also brings Japanese culture to the world. It provides insight into how people live in Japan and introduces various aspects of their culture, such as food, fashion, and language. And since Japan is generally rich in art and culture, anime is always full of interesting things to explore.
The 2023 Most Anticipated Anime Releases
Yes, anime fans have always been on the lookout for the upcoming anime 2023, and it's not too late to get in on the hype, yet! Here are seven anticipated anime releases 2023 to add to your watch list:
Dr. Stone: New World (Season 3)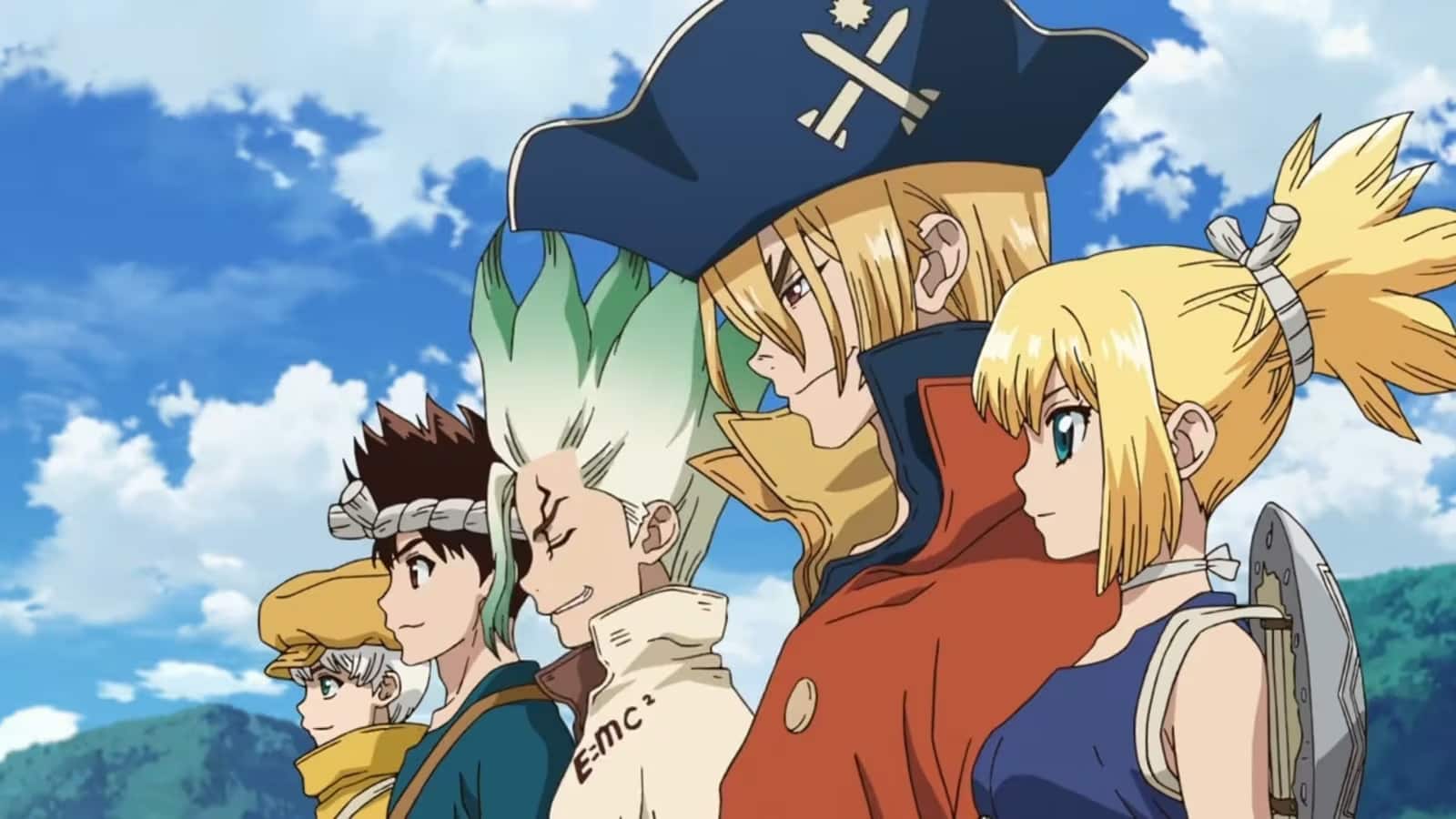 Dr. Stone, a popular post-apocalyptic anime series, is set to return with its highly anticipated third season. The story revolves around Senku Ishigami, the main protagonist, who aims to restore humanity using his knowledge of science and technology. After the Stone Wars saga events in the second season, the upcoming season will embark on an oceanic adventure, searching for answers and discoveries!
Jujutsu Kaisen (Season 2)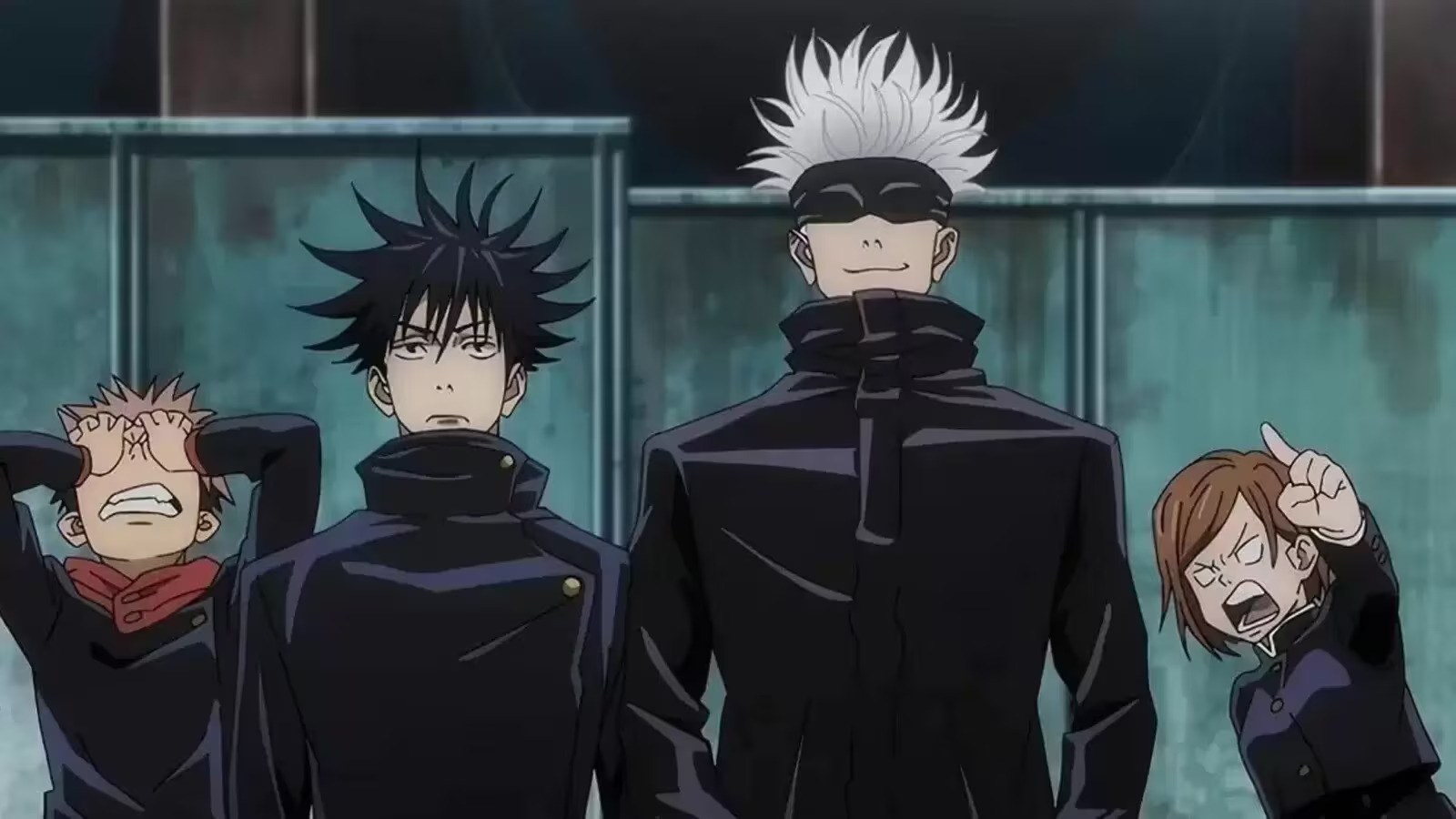 One of the many summer 2023 anime fans are looking forward to is the return of Jujutsu Kaisen. The first season concluded with the Kyoto Sister School Exchange Event. It transitioned into a new arc exploring Megumi Fushiguro's past. The story will delve deeper into the second season's Hidden Inventory Premature Death arc, introducing another character and exploring the backstory of Satoru Gojo and his best friend, Suguru Geto.