Manga has made a significant impact on global pop culture. Its unique storytelling techniques and artistic styles have captivated millions, fostering a fandom that spans all corners of the globe. As we step into 2024, CCC International is thrilled to share that the manga landscape is set to evolve further with some highly anticipated releases! Brace yourself for the top manga releases 2024 has in store, promising unforgettable narratives and compelling characters that will leave you asking for more.
Key Takeaways:
Many top manga releases 2024 has to offer are under Viz Media, one of the biggest entertainment companies worldwide.
The must-read manga in 2024 include sequels to popular series and new stories from established mangaka, such as Kohta Hirano and Karuho Shiina.
Popular series One Piece and Pokémon Adventures will be making three of the most anticipated manga releases 2024 has at hand for fans.
Table of Contents:
The Manga Market In 2023
The Top Manga Releases 2024
CCCI – Professional Manga and Comics Services
In July 2023, experts projected the manga worldwide market to go through substantial growth, escalating from a value of USD 10.32 billion in 2022 to approximately USD 12.15 billion in 2023. Many titles made it to the various lists of best manga to read in 2023, and we expect these trends to continue well into 2024.
With new publishers emerging, providing more diverse content, and established names expanding their international distribution networks, the manga universe is headed for some exciting times. Moreover, the technologies and services that have helped manga reach global audiences, such as editing and coloring, continue to mature.
As more and more people get exposed to manga, it's unsurprising that the market will continue to grow!
The Top Manga Releases 2024
Now, let's take a look at the most anticipated manga releases 2024 list! Remember, these are just a few highlights among many promising titles to hit the shelves next year.
Release Date: January 2024
One of the many must-read manga in 2024 is Kohta Hirano's Drifters, which Dark Horse presents in a fresh 3-in-1 paperback omnibus format. Kohta Hirano is the creator of Hellsing, another popular manga series that has sold millions of copies worldwide.
Steel of the Celestial Shadows
Release Date: January 2024
Daruma Matsuura's Steel of the Celestial Shadows is one of the many new manga series releasing in 2024. It's a story set against the early 19th-century scenery of Japan; Ryudo Konosuke, a samurai bereft of wealth, grapples with the solemn trials of a life steeped in poverty.
I Want to End This Love Game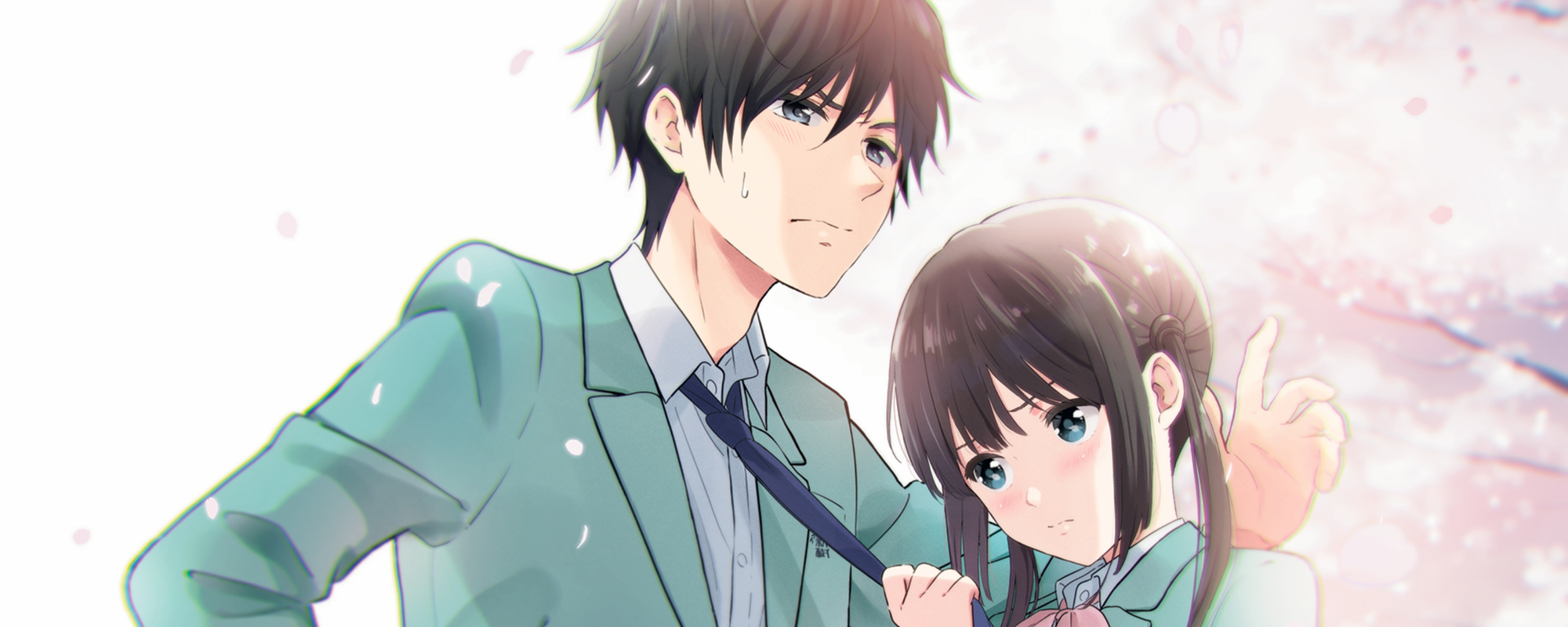 Release Date: February 2024
February next year will also bring us Yuki Domoto's I Want to End This Love Game! This manga will introduce us to the intriguing dynamics of Yukiya Asagi and Miku Sakura's relationship, based on a "Love Game" they've played since childhood.
Release Date: February 2024
Ru Xu's Status Royale will focus on elite eSports players, following the character of Vell, who used to be a casual gamer. After her best friend (and teammate!) betrays her, her dormant competitive spirit awakens, and she vows to become the best player in the game.
My Name Is Shingo Perfect Editions
Release Date: February 2024
My Name Is Shingo by Kazuo Umezz definitely belongs in our science fiction manga recommendations 2024 list. Viz will release it in a new Perfect Edition format, giving us a new way to experience the acclaimed horror manga creator's work!
Pro Tip: Exploring various genres and series is always a great way to discover new favorites. Don't be afraid to try out different titles, even if they're outside your usual preferences!