CCC International, the sister company of CCC (CREATIVE CONNECTIONS & COMMONS Inc.) founded by Daisuke Hasegawa and Ichido Miyake, was established in Armenia in 2019 as a professional translation and localization company.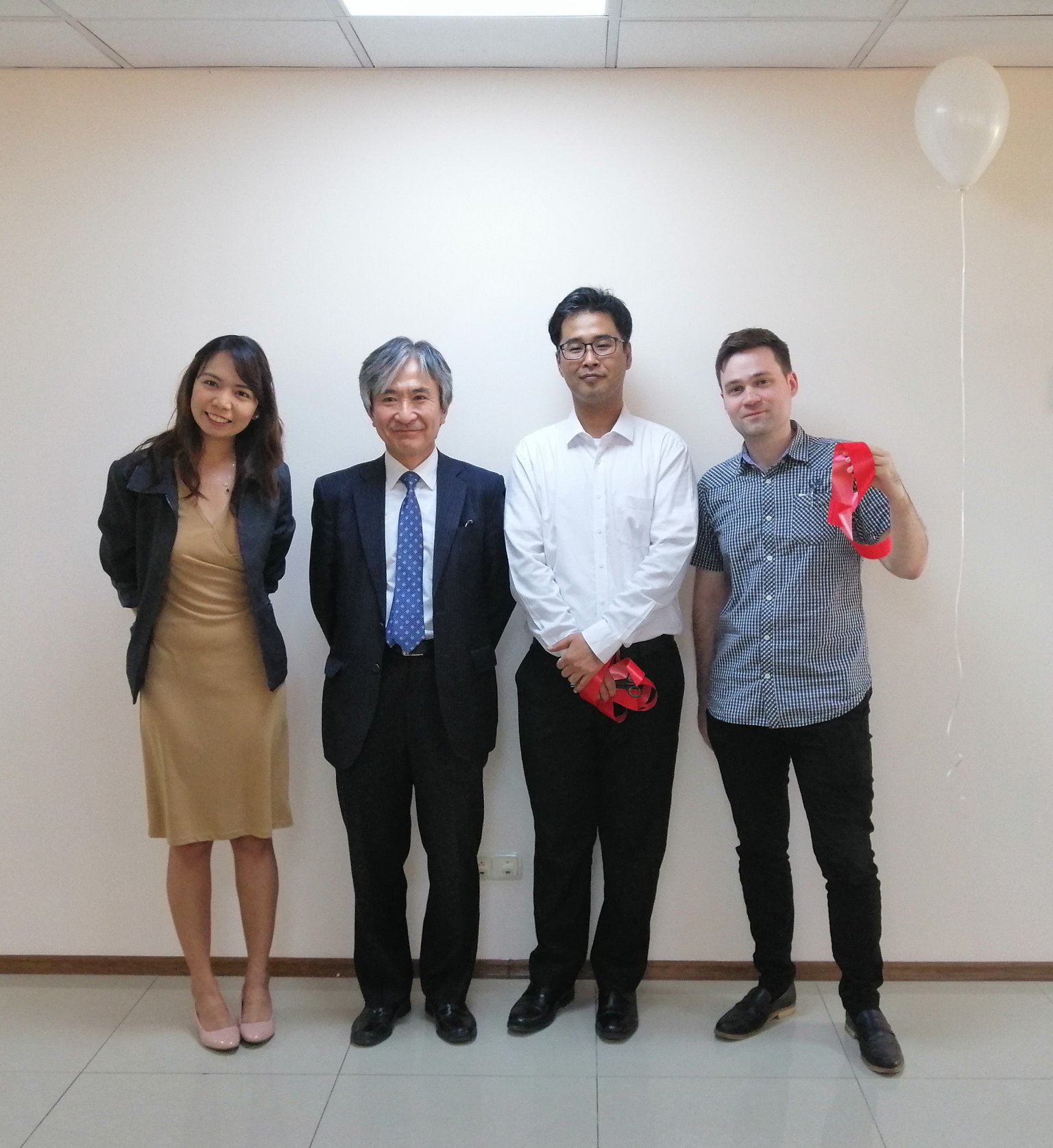 The director of CCCI, Anne Mendoza, has been with the company for nearly nine years and, during that time, has built a culture of success and growth. First, she was the general manager of CCC, then transferred to Armenia as a director of CCCI, a professional translation and localization company.
Since then, the company has grown into a leading company in the manga/comics translation and typesetting industry, as well as a multilingual game customer support company.
We started with 10-15 employees, and now, we have 40 people in-house and work with more than 200 freelancers all over the world.
In this article, our director provides answers to important questions and shares her valuable experience with us.
Who or what has shaped who you are now?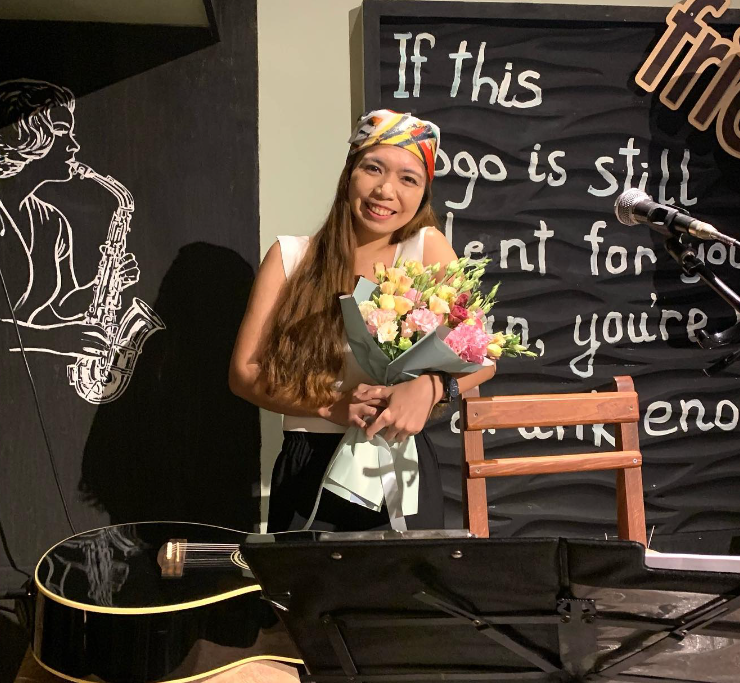 Many things, but I guess most of all, family, university, and the company culture itself. I have been with CCC and CCCI for almost 9 years now, so much of what I've learned as a director and as a person in general is shaped by our company. My university had a huge impact on me too. Since it was a public, national university and we were called "scholars of the country," it was natural to adopt a sense of responsibility to return the favor and serve the people in the future. 
Lastly, I belong to a tight-knit family, and most of my basic ethical standards have been shaped by this fortunately healthy environment growing up.
What is your overall philosophy for leading an organization?
What is the biggest challenge you have faced in your career? How did you overcome it and what did you learn from it?
I have faced many challenges in different areas in the past several years of my career. A solution that applies to almost each one of them is simply to communicate honestly and immediately, whether that is towards the staff, the clients, the executives, or other stakeholders. If there are any issues, identify the root cause and possible solutions and immediately inform the people involved. This is always the first step. It may be difficult at the beginning but as soon as you have imagined the worst possible outcome and then communicated them to others, your focus will shift towards problem-solving, and you will have other people to support you in that process.
How do you choose the priorities that will guide the company?
Longevity is always the first priority. We want to be in the business for as long as possible to have our vision and mission materialized, so most of the decisions we make must be