The technology that we have today allows us to multitask. With its present innovations, people can give out commands by voice while concentrating on another task at hand. Giving out voice commands and searching through voice are byproducts of analyzing audio and speech data. Audio and speech data became one of the pillars of speech recognition and artificial intelligence. The data powers machine learning by a number of datasets and speech patterns.
Several businesses benefit from audio data collection throughout the United States, Europe, and Asia to power their AI. These companies use audio and speech datasets for their speech recognition software and service. A few small or medium-sized businesses are considering outsourcing audio data collection services to third-party companies to use in their AI projects. The question is, how can small and medium-sized businesses benefit from audio data collection services?
Audio Data Collection Services
Speech recognition is present everywhere. People use it for automating work commands, ordering food, searching online, and many more. Speech recognition is powered by AI and AI uses different machine learning algorithms to feed on audio data. Audio data fed to the machine is collected using either third-party data collection services or online databases.
Audio and speech data collected through third-party companies are the most likely optimal solution when it comes to small to medium-sized businesses. Small and medium-sized businesses can cut the cost time by outsourcing this service from third-party companies. Here at CCCI, we provide data collection services at a reasonable price which comes with a guaranteed high-quality output.
Acoustic Data Recording and Collection
CCCI's acoustic data recording and collection service focus on collecting data of audio events and acoustic scenes from various environments. This data collection is done to help boost the audio-based context recognition and sound-canceling capabilities of a model. The data gathered in this collection are fed to the machine for its algorithms to learn the complexities between audio relationships.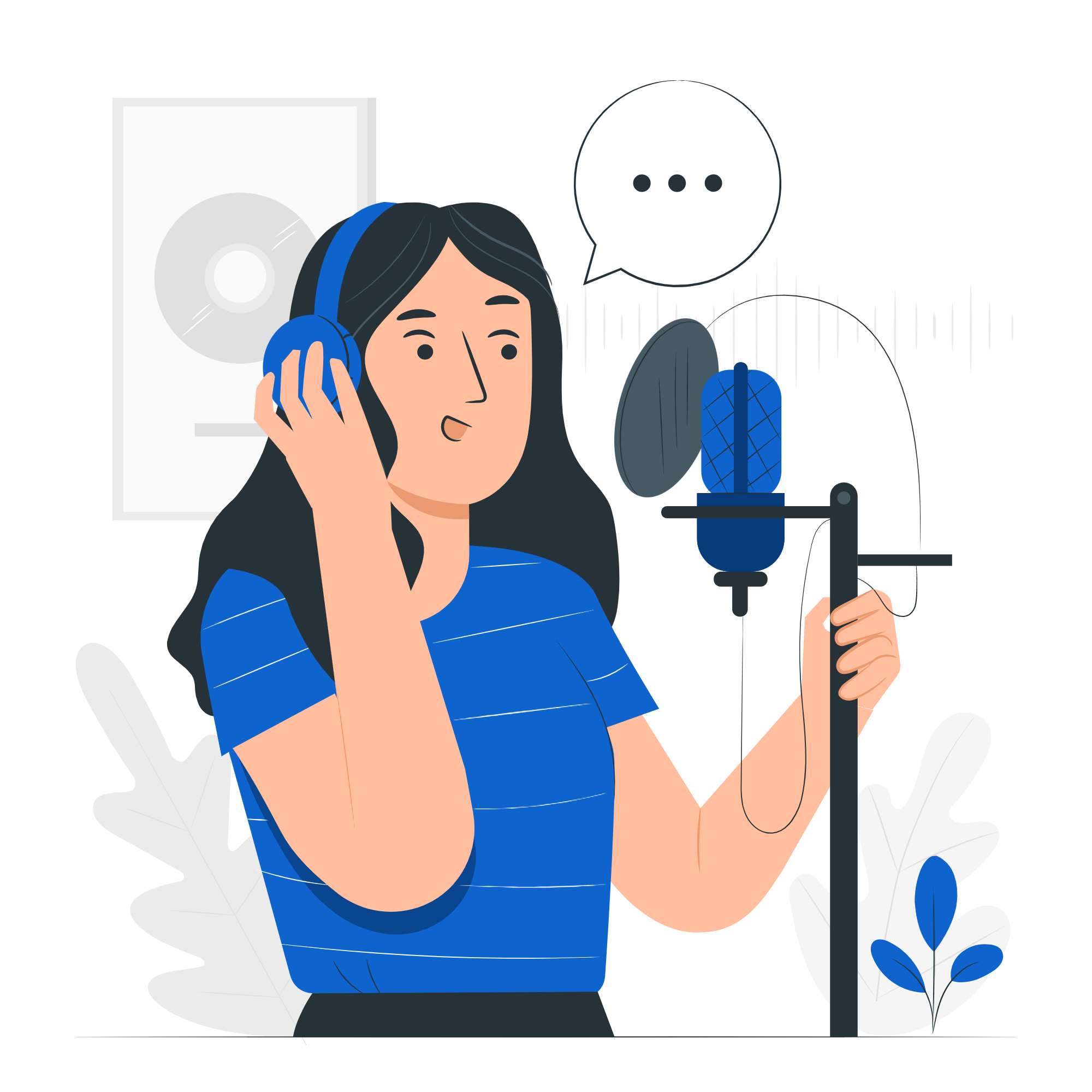 Natural Language Utterance Recording and Collection
CCCI's natural language utterance recording and data collection service focus on data recording and collection of utterances. The recorded and collected data from this service is used in training audio-based machine learning system